---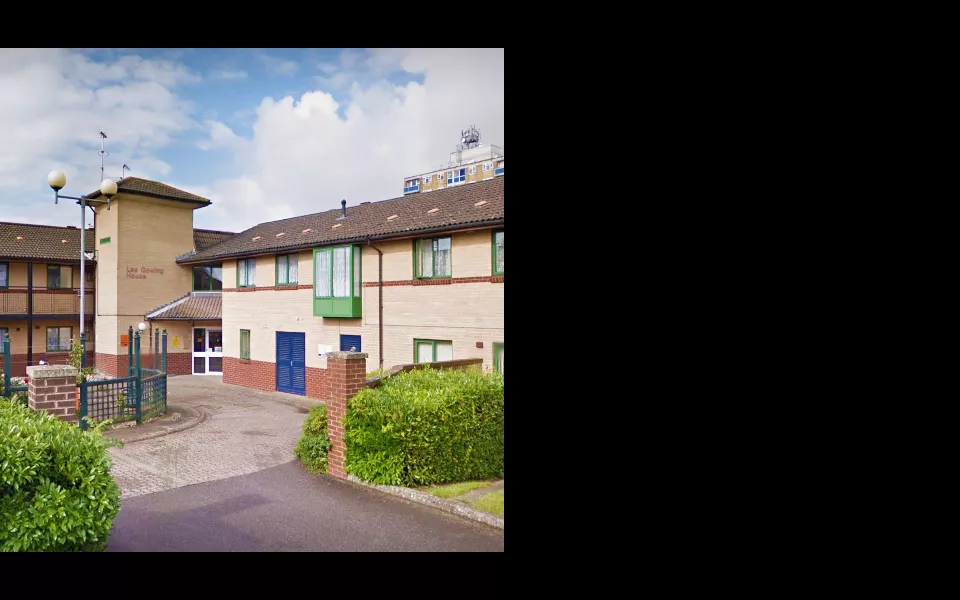 Swindon Borough Council has increased fire protection for its residents with limited mobility, following the installation of Automist by approved installer MCFP.
Ability to escape from fire
Swindon Borough Council renovated some of its existing homes to create what they've coined as 'pathway homes'. These are often empty properties that are designed and adapted for those whose housing needs have changed due to their age or health.
In the event of a fire in their own home, a person's chance of survival can depend significantly on how quickly and safely they are able to escape. For those with mobility difficulties, having the right fire safety measures and plan in place can be the difference between preventing a fire-related fatality or injury.
Fit for purpose
This is particularly true when considering the most common cause of death for fire-related fatalities, which in 2019/20, was reported as being 'overcome by gas or smoke'. This alone accounted for 30 per cent of fire-related fatalities reported that year and highlights the need for fire safety solutions that can activate at the earliest opportunity to maximise survivable conditions (tenability) and give occupants as much time as possible to escape or be rescued.
For two of its latest conversions, which involved making one ground floor flat and one bungalow open plan, the Council alongside building control identified that further adaptations would be required to ensure the homes would be fit for purpose.
Whilst the residents living in both properties would be frequently visited by support staff, it was really important that the individuals occupying them would be able to live as independently as possible. Mitigating any safety risks, including fire, was therefore a priority.
Approach
John Black, senior projects surveyor at Swindon Borough Council, said: "As part of our scoping exercise to identify the best fire safety systems to protect residents living in our pathway homes, we arranged for Plumis' team to visit our office with its demo van and show us its watermist fire suppression system in action.
"Following the visit, we also organised for Plumis to deliver a CPD session about its award-winning system, so we could ensure we had a good understanding of its capability."
Plumis' Automist Smartscan system is a sprinkler-alternative for active fire protection. Automist is connected to multi sensor detectors and is electronically triggered, helping to improve detection and activation times. The sprayheads feature infrared sensors which when triggered scan the room to identify and locate a fire, before targeting it with a dense fog of water mist.
Easy to retrofit
Approved Automist installer MCFP was appointed by Swindon Borough Council to install the system at Les Gowing House and one of its bungalows. Liam Hughes, project manager at MCFP, said: "This project is a great example of how Automist has been designed so that it is easy to retrofit in existing homes.
"Automist connects to the existing domestic water supply enabling us to avoid any communal works, the need for a large tank or a water supply upgrade. This meant that the system could be installed more easily than many other existing automatic fire suppression systems and whilst other alteration works were being carried out."
Outcome
Both installations took a day each to complete and Swindon Borough Council has since commissioned MCFP to deliver an additional installation for another one of its pathway homes at Les Gowing House.
John added: "We selected Automist because we were confident with what the system offered in terms of increased protection for our residents – particularly those with more complex needs. But in addition to this we were pleased with how simply the system could be retrofitted without jeopardising the system's effectiveness, which is why following the first two successful installations, we've appointed MCFP to install Plumis' watermist technology at another one of our schemes."
Download an Automist Information Pack

---