---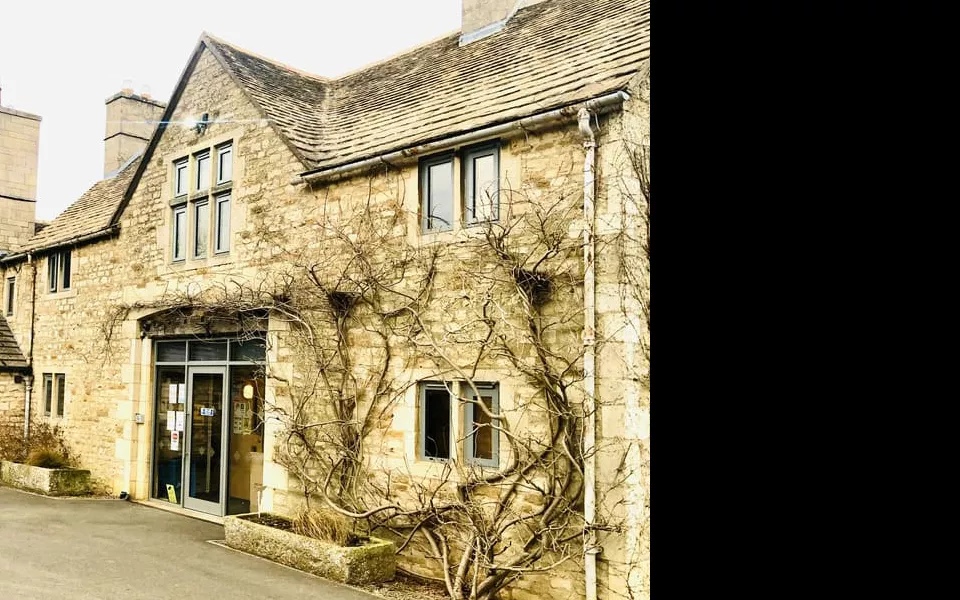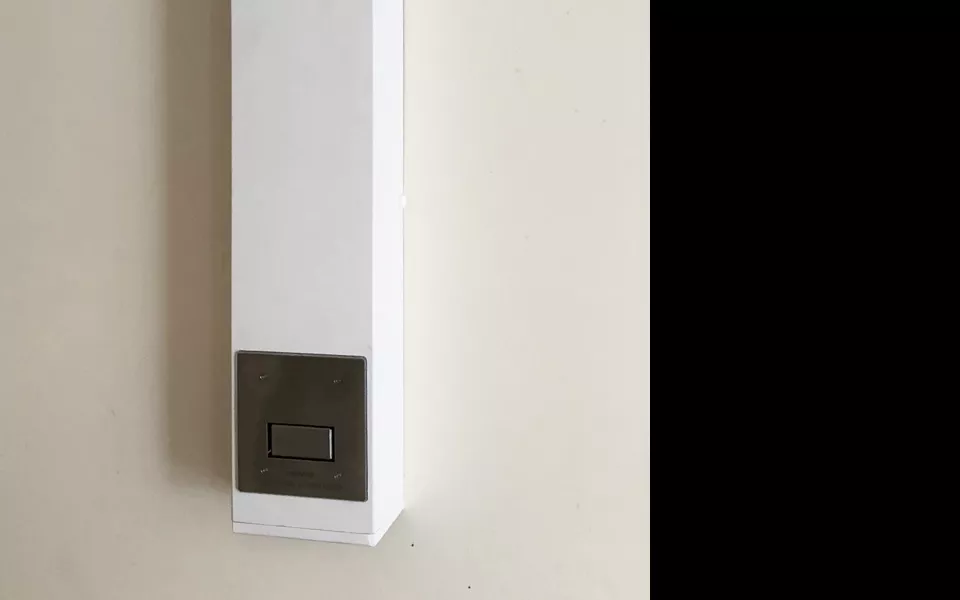 Automist-approved installer Fire Mist carried out fire safety works to protect residents living at a CQC registered care home for adults with learning disabilities.
The challenge
The Lodge Trust CIO manages a 20-acre site in the beautiful Rutland village of Market Overton in central England. They provide residential care for adults with learning disabilities, with this particular scheme comprising of four houses and 12 independent living flats for a total of 30 residents.
A fire risk assessment recommended additional control measures in some rooms to protect residents whose age and mobility needs had changed since the buildings were first constructed. Following some research into suitable solutions, The Lodge contacted Plumis and requested an on-site demonstration of Automist – the company's watermist suppression system. Staff and residents were impressed with the effectiveness of the system and its discreet profile.
Fire Mist's approach
Following a site survey, Fire Mist submitted a quotation to install Automist, a system that has been installed in more than 10,000 homes across the UK and US.
To minimise disruption, Fire Mist retrofitted 13 sprayheads, which were supported by five pumps and controllers. Connected to hard-wired ceiling-mounted smoke detectors, the system's compact pumps provide an activation signal to alert the existing fire alarm system and were stored discreetly in the building's storage and plant rooms.
Read more about the project and feedback from The Lodge Trust on Fire Mist's website.
If you are interested in knowing more about how Plumis' Automist technology can provide enhanced protection for vulnerable residents, get in touch on 020 7871 3899.
---