Plumis exists to reduce the number of deaths and injuries caused by fire through the provision of intelligent fire suppression. We design industry-leading intelligent fire suppression systems that detect fire earlier, activate faster and deliver better outcomes for people and property.
 
---
Assured Quality
Automist is the most comprehensively tested domestic watermist system in the UK. We take pride in our Exova Warrington test reports (BS 8458 Fire Performance for Smartscan). We have a BSi Verification Certificate VC780009 (available to download in our resources section) - an independent assessment of our fire and product performance against BS 8458:2015.
Third-Party Certification by Lloyd's Register has also established that Plumis have complied with ISO 9001 for the design, manufacture and supply of water mist fire suppression systems. We are members of The Fire Industry Association, the largest fire protection trade association in the UK, and the International Water Mist Association.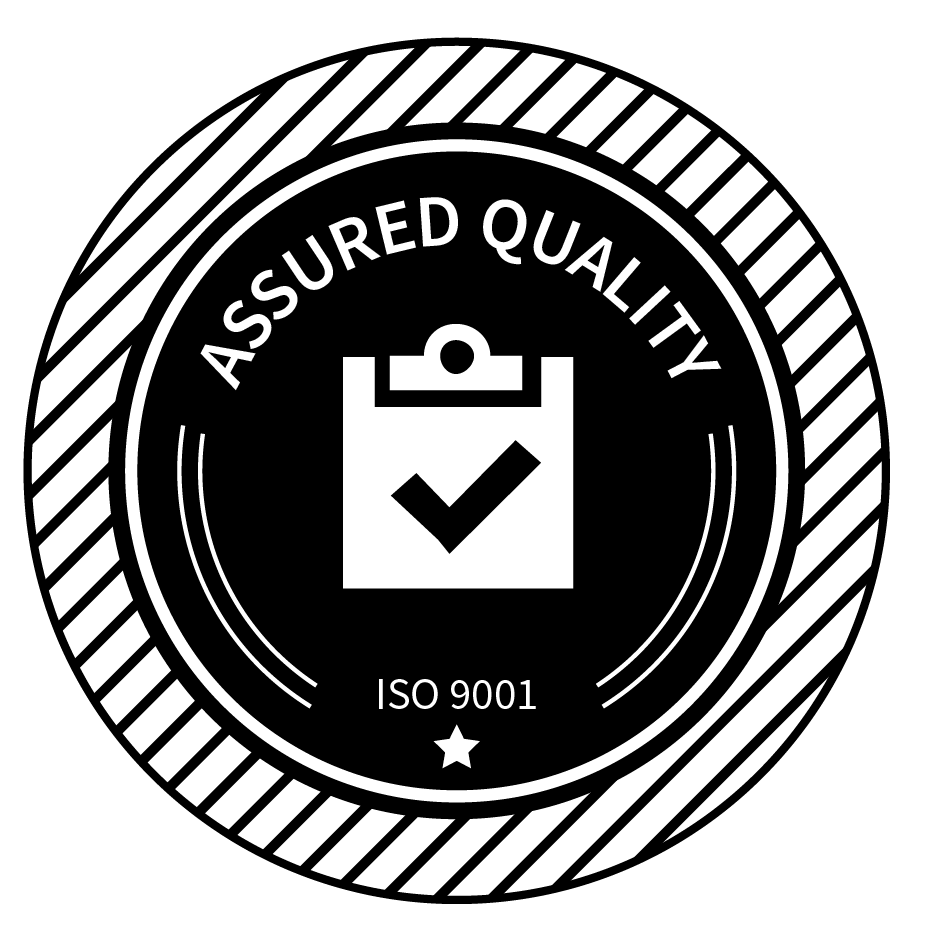 Aware of the need to demonstrate that Automist is suitable and sufficient for the task, we have pushed our system limits beyond the bare minimum. We challenged it in many additional tests including difficult fires directly under the nozzle, chip pan fires or those hidden by furniture, and in a variety of free and forced draught conditions. Demonstration tests have convincingly proved its worth time and time again. It has even travelled to the USA, where the UL 2167 listing process has begun and where it favourably impressed fire and insurance authorities in live testing.  
---
Environmental Responsibility
Plumis focuses on reducing waste and using energy wisely. No hazardous substances. We're compliant with RoHS (Restriction of Hazardous Substances Directive). To minimise our environmental impact, we are Waste Electrical and Electronic Equipment (WEEE) compliant to reduce the amount of EEE ending up in landfills. This ensures the collection, treatment and recycling or reuse of this fast-growing and problematic waste stream.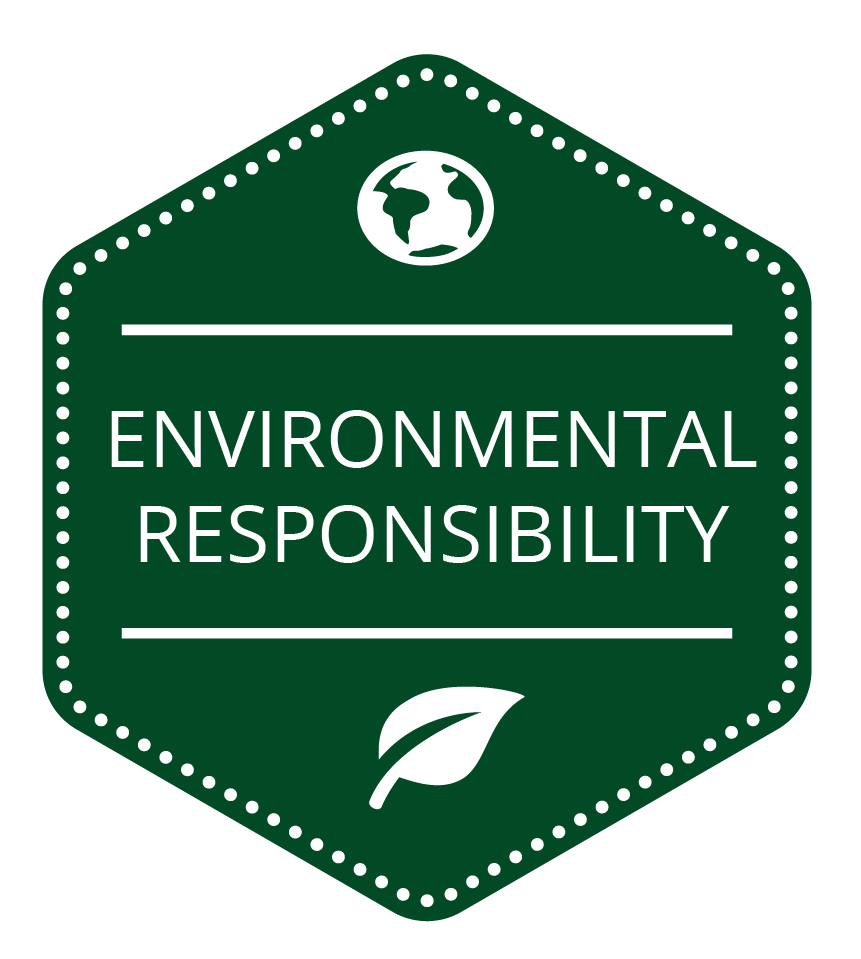 Watermist systems are eco-friendly as they use minimal amounts of water (only 10% compared to conventional systems) and do not use chemical additives. This mist consists of very fine droplets with a much larger surface area that absorbs heat more efficiently than traditional fire sprinkler droplets. Less water means less property damage in the event of a fire and reduced clean up time with no flooding. Research demonstrates that automatic fire sprinklers protect the environment. In the event of a fire, sprinklers reduce greenhouse gas emissions by 97.8% and reduce the release of other critical pollutants.

---
Social Responsibility
Our first award was the James Dyson Award in 2008, an international design award that celebrates encourages and inspires the next generation of design engineers. We were able to form the company and develop our prototypes with the prize money we received. The Award is open to current and recent design engineering students. It is run by the James Dyson Foundation, James Dyson's charitable trust, as part of its mission to get young people excited about design engineering. The Plumis Director founders are graduate engineers passionate about education, encouraging young people to think differently and solve 21st-century challenges. They frequently speak in different educational institutions about Design, Engineering and Entrepreneurship.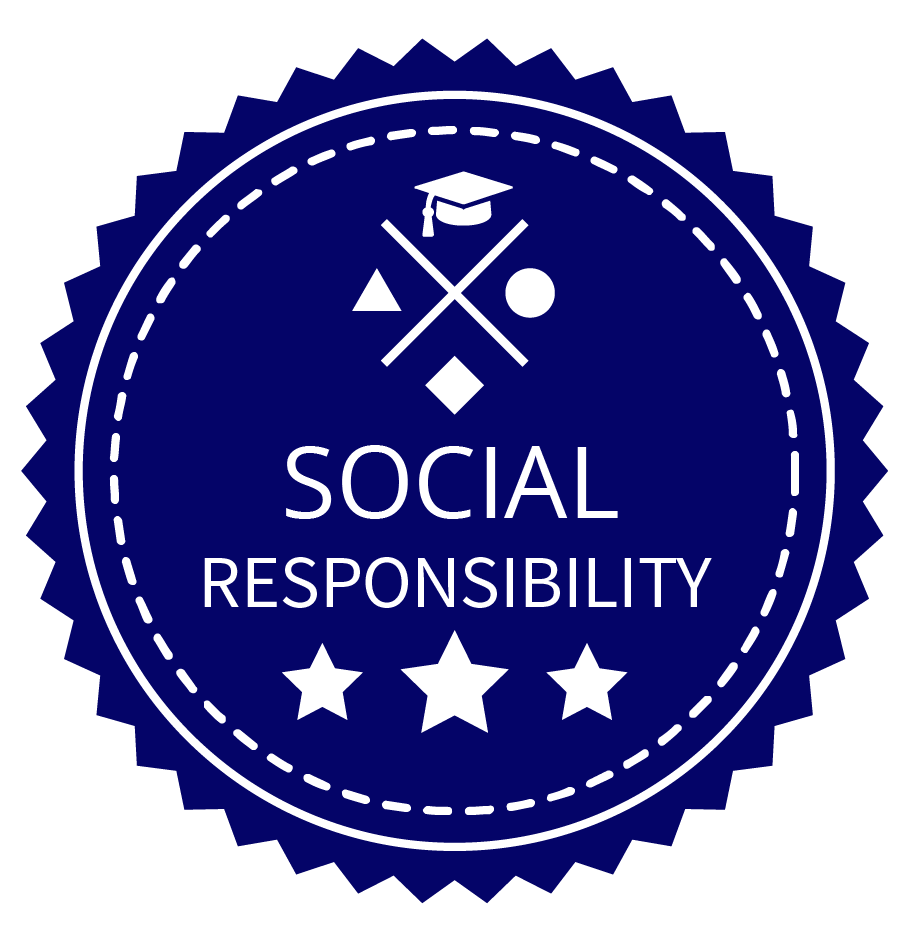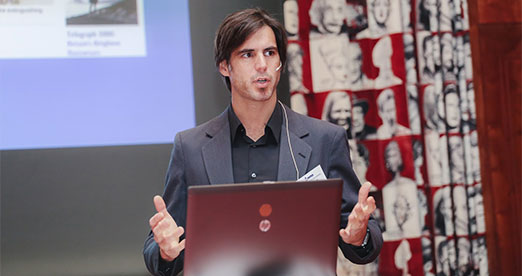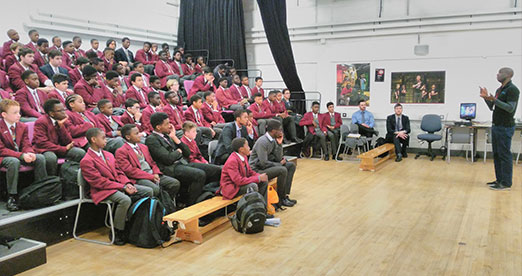 Plumis offer engineering internships and have a work experience program. If you are interested in a career in engineering, check out Born to Engineer. It's a great website full of resources and information about the profession. It does not matter what your interests and passions are, from sports to healthcare – there is an exciting and rewarding role for you in engineering.
---
Join us
We are always looking out for exceptional new talent to join the Plumis team and help us evolve as we continue our mission to create exciting technology that saves lives. If you would like to be a part of our story and develop your career at Plumis, we would love to hear from you. Take a look at our current job openings and drop us a message.
Find out more about the people behind Plumis.
---
Plumis is still growing and changing. Every day we see more that we can do and plan to do it. The overarching ethos of the Plumis Quality Assurance process is Continual Improvement. The drive to continually improve everything we do is reflected in the Plumis processes. It is the basis of the organisational mindset as well. Applied in practice, Continual Improvement means that Plumis actively seeks customer critique. This feedback enables us to drive continual improvement in the reliability and functionality of our products and services. Help us shape our future. If you have any feedback on how we can improve, please get in touch.