---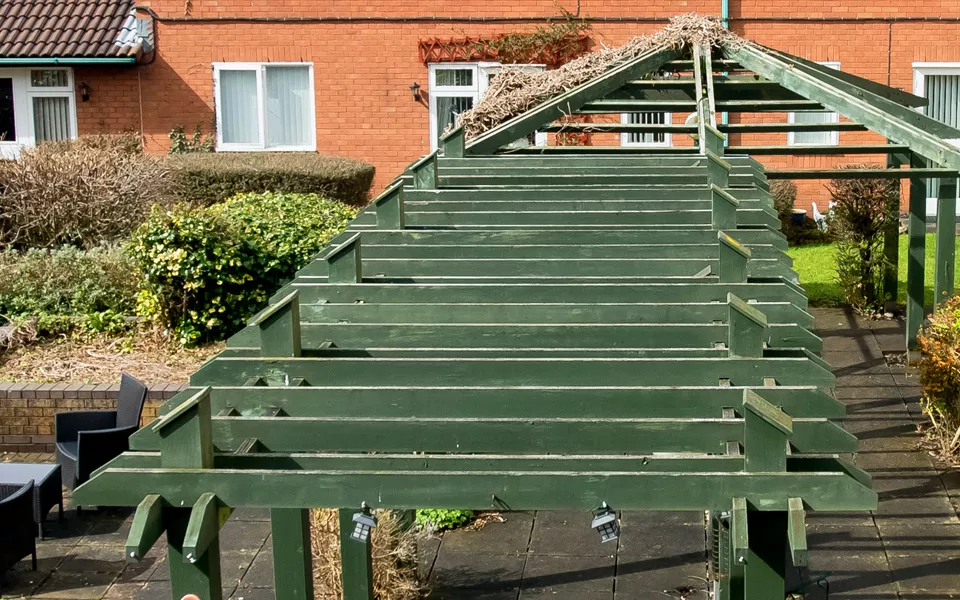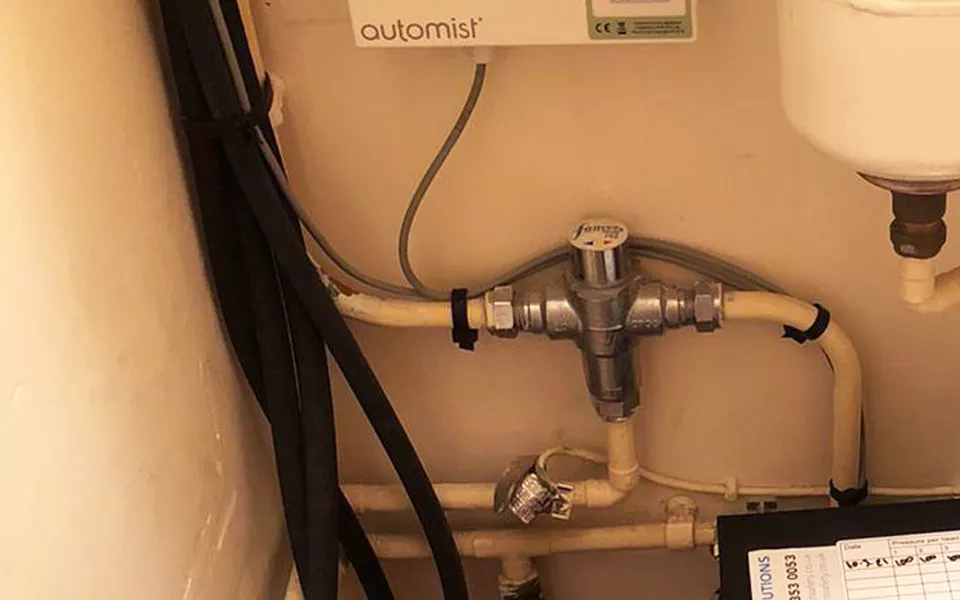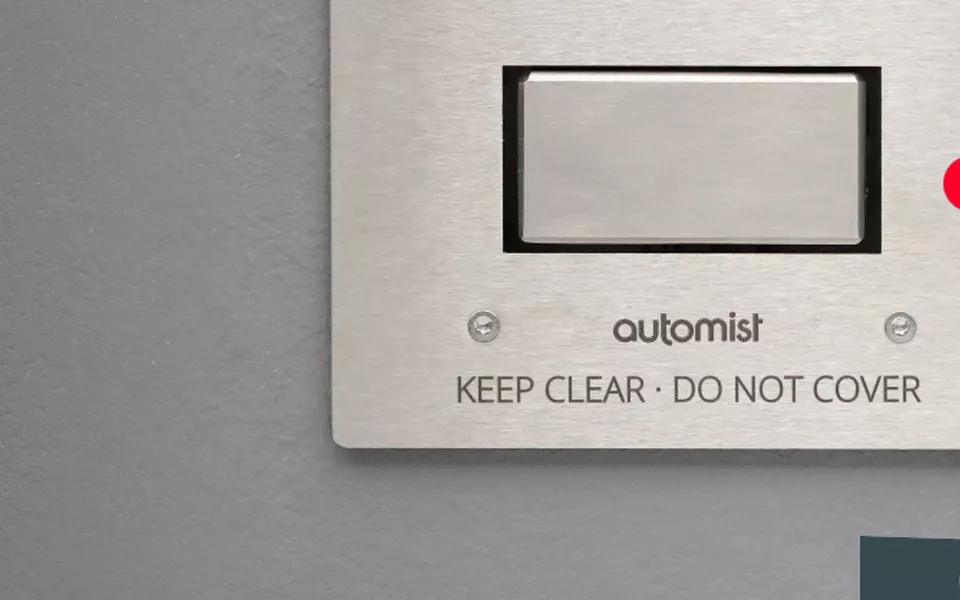 An installation was carried out by approved Automist installer Blue Light Safety to improve the protection of older residents and the two-storey extra care scheme's means of escape in Liverpool.
The challenge
A routine fire assessment carried out at James Horrigan Court, an extra care housing provision comprising of 40 apartments, reported that the four apartments located on either side of the stairway shared the same compartment as the stairs.
The spread of fire can be restricted by sub-dividing buildings into a number of discrete compartments. These fire compartments are separated from one another by compartment walls and compartment floors of a fire-resisting construction, which hinders the spread of fire.
The fire risk assessor's findings meant that in the event of a fire in any of the four apartments at James Horrigan Court, there would be a risk of the fire spreading to the stairway and compromising the building's means of escape.
Managed by specialist housing provider Housing 21, the building currently houses a mix of vulnerable and older residents. With just four of the building's apartments identified as needing increased protection, the fire risk assessor recommended a solution that would effectively mitigate the risks concerning the protected means of escape and would be easy to retrofit.
Approach
National installer Blue Light Safety was appointed by Housing 21's mechanical and electrical (M&E) contractor CLC Facilities to install Plumis' Automist SmartScan Hydra, an innovative watermist fire suppression system.
In each of the four apartments at James Horrigan Court, Blue Light Safety installed one pump unit and five wall-mounted sprayheads. The systems sprayheads feature infrared sensors so that when triggered, they scan the room to identify and locate the fire.
Once detected, the pump drives mains water through the sprayhead located nearest to the fire, targeting it with a dense fog of watermist. This robust double knock trigger means the system is not prone to false activations and minimises the chances of any consequential unnecessary water damage as a result.
Automist removes heat and displaces oxygen from the fire zone, suppressing or extinguishing fires whilst using 90 per cent less water than traditional sprinklers. The intention is to lower the temperature and the accumulation of toxic gases, to maximise survivable conditions (tenability) in the event of a fire, providing people with as much time as possible to evacuate or be rescued.
Electronic activation also enables the system to operate at the earliest opportunity, tackling fires before they have the opportunity to grow or spread.
In addition to providing increased protection for its residents, the key benefit of installing Automist for Housing 21 was that it can be connected to the existing domestic water supply – avoiding communal works, the need for a large tank or a water supply upgrade. This meant the system could be installed sooner and more easily than many other existing automatic fire suppression systems, without compromising the systems effectiveness or performance.
Outcome
Ahead of the installation, Blue Light's team carried out a risk assessment to ensure the work could be carried out safely, following the latest COVID-19 guidelines. Fortunately, none of the residents' whose apartments required Automist were identified as high-risk or critically vulnerable and so the team were able to proceed with minimal disruption to the scheme's residents.
In addition to wearing personal protection equipment (PPE) and complying with social distancing measures, to mitigate any further risk Blue Light's engineers worked on one flat at a time taking just one day to complete each installation – four days in total.
Lyndsay Cutmore, Extra Care Manager at Housing 21 said: "At Housing 21, the health and safety of our residents is our priority. Our residents are pleased with the work that has been carried out and now feel safer in their apartments as a result. We were pleased to be able to rectify this issue with minimal disturbance to our residents at James Horrigan Court."
If you are interested in knowing more about Plumis' Automist technology, get in touch on 020 7871 3899.
Download an Automist Information Pack
---