---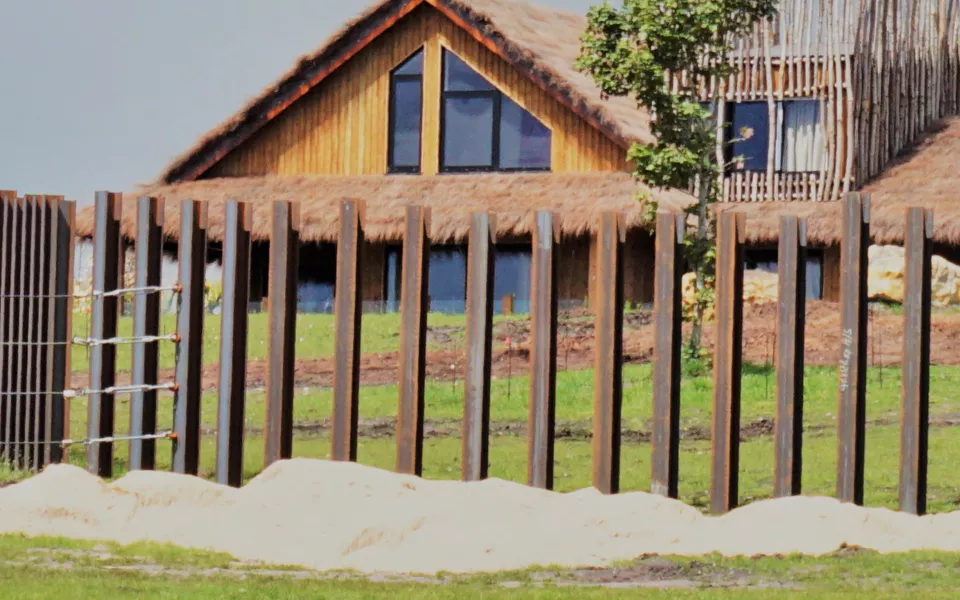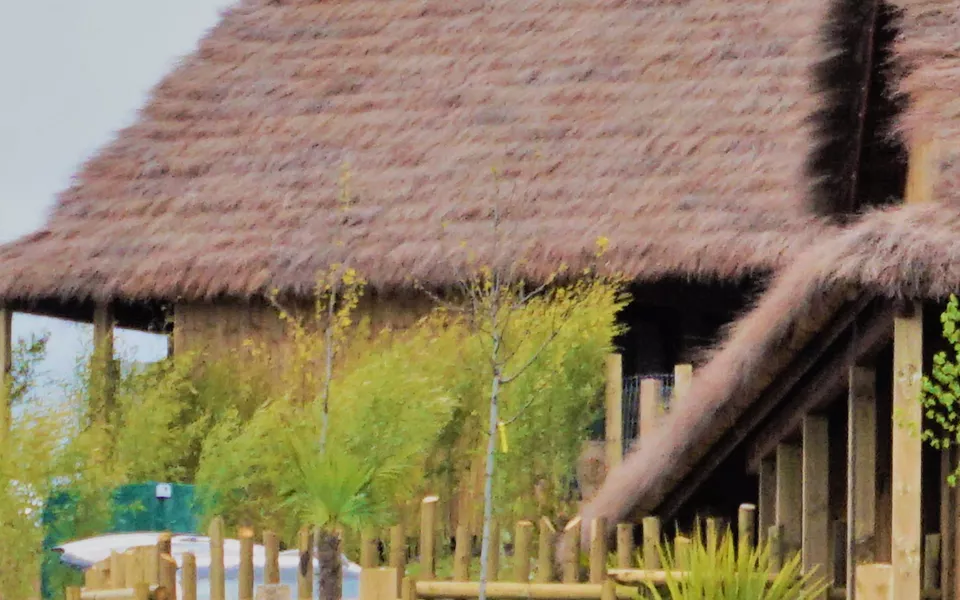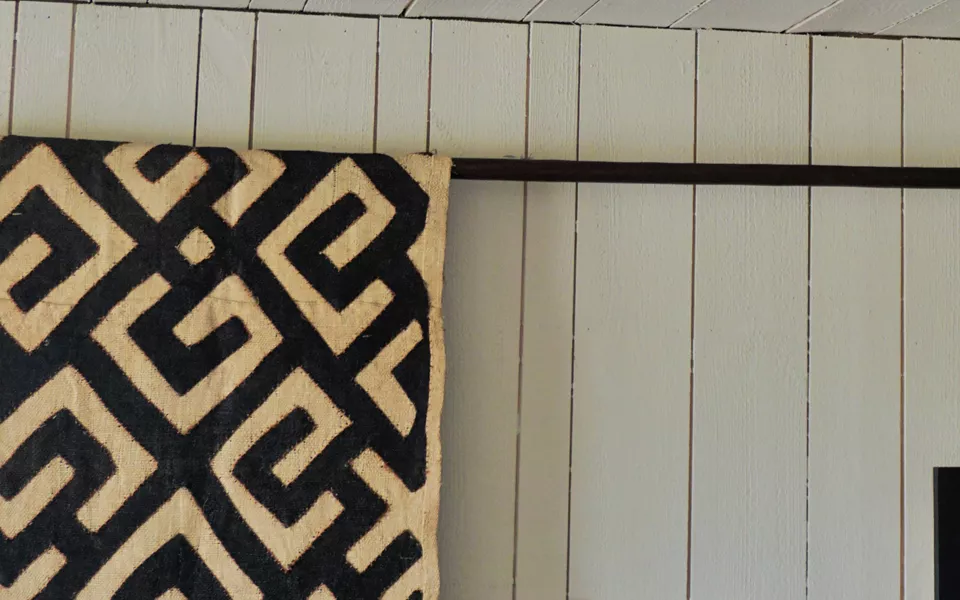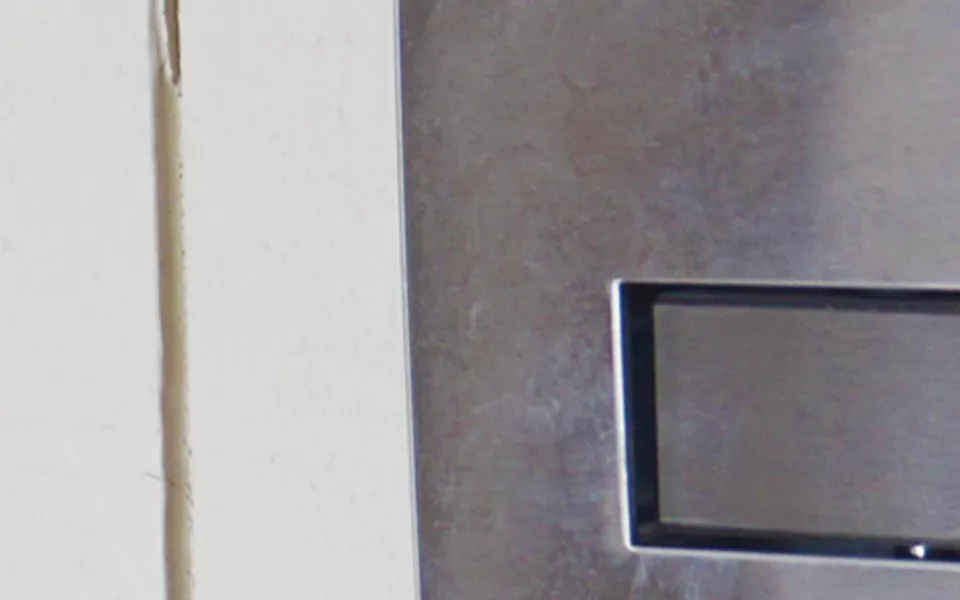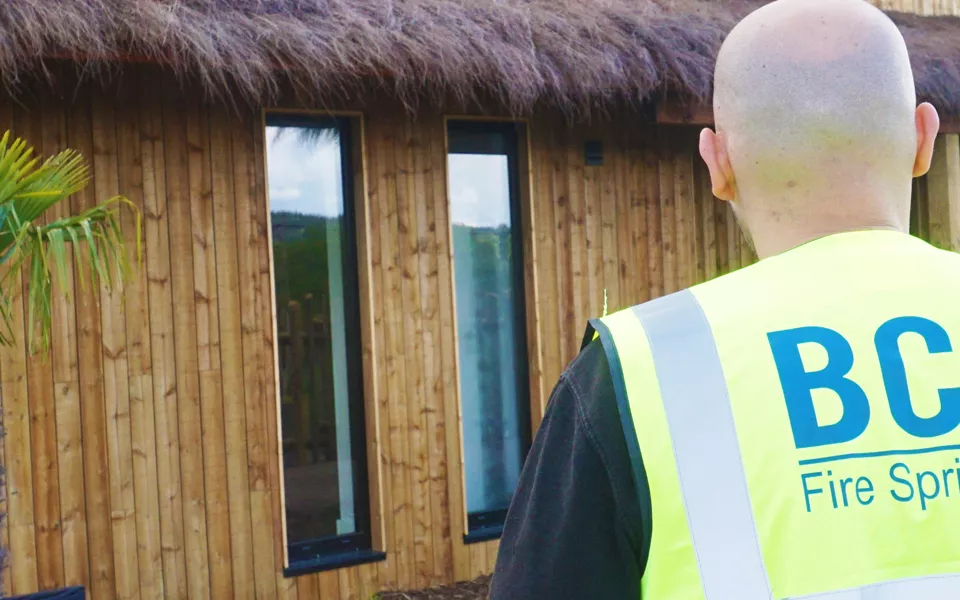 Approved Automist installer BCK Fire Sprinklers has worked closely with West Midland Safari Park to install an innovative fire suppression system across the park's luxurious lodges and cottages.
The challenge
West Midland Safari Park has created exclusive accommodation overlooking the Park's cheetahs, red pandas, and African elephants, designed to give guests an immersive and unforgettable overnight wildlife experience – for the first time.
Each authentically themed lodge and cottage, presented fire safety challenges that meant the installation of traditional fire safety systems, such as sprinklers, were not practical. To provide ultimate protection for its visitors, West Midland Safari Park approached BCK to discuss design and specification requirements.
Approach
Statistically, homes or buildings with thatched roofs are no more likely to catch fire than those with conventional roofs. However, if they do, the spread of fire is often rapid.
The six elephant lodges on the development, all built with themed thatched roofs, feature a large, open-plan living area – with lounge and dining space – as well as a downstairs and upstairs bedroom.
With each room connecting to the main living area, BCK needed to install a system that would provide increased protection to the lodges means of escape in the event of a fire.
In addition to this, given the wooden prefab structure of the lodge BCK needed to select a system that could be easily retrofitted without the need for the installation of a large water tank.
Plumis' watermist fire suppression system, Automist, was designed with retrofit in mind. Consuming 90 per cent less water than a traditional sprinkler, the system can seamlessly be connected to an existing water supply.
After considering the fire safety solutions available it was agreed alongside the Park's fire safety engineers and officers that Plumis' watermist fire suppression system could be installed sensitively, without disrupting the authentic design of the lodge, whilst also providing suitable protection to overnight guests.
As a dry pipe non-pressurised system, Automist not only removes the risk of leaking pipes, unlike a wet pipe system, dry sprinklers are free of water until a fire is detected. When activated, a pump drives mains water through the unique wall-mounted nozzle unit, targeting the fire with a dense fog of watermist that removes heat and displaces oxygen from the fire zone, resulting in fire control, suppression, or extinguishment.
Outcome
To date, BCK has carried out eight installations across West Midland Safari Park's lodges and cottages – taking just two days each – with plans to carry out more installations in the coming months.
Neil James, Project Manager at West Midland Safari Park, said: "The safety of our guests is of upmost importance. Finding a solution which was effective and in keeping with our unique themed design was no easy feat. We are pleased with the final result and delighted to be working with BCK on the next phase of our accommodation development."
If you are interested in knowing more about Plumis' Automist technology, get in touch on 020 7871 3899.
---