---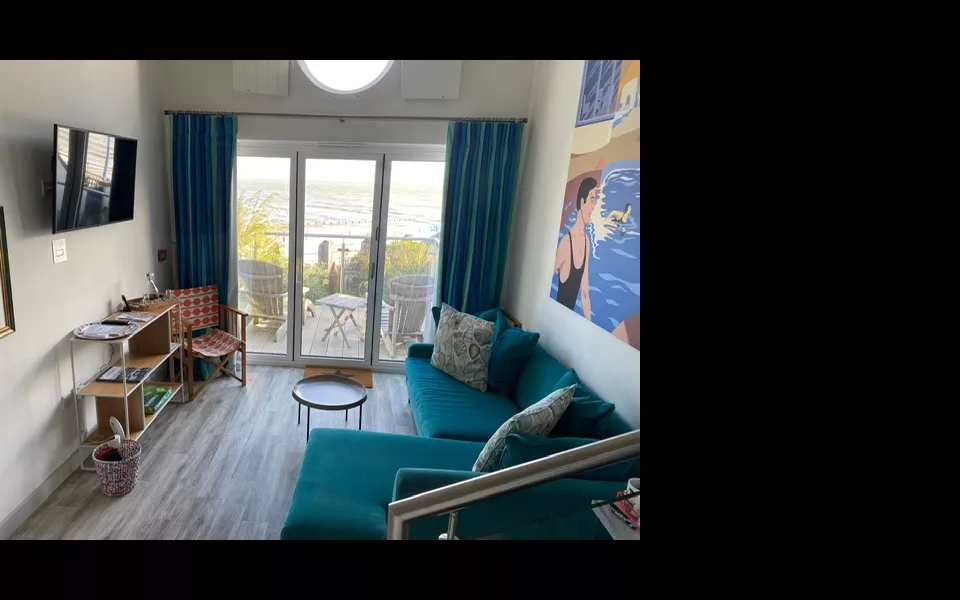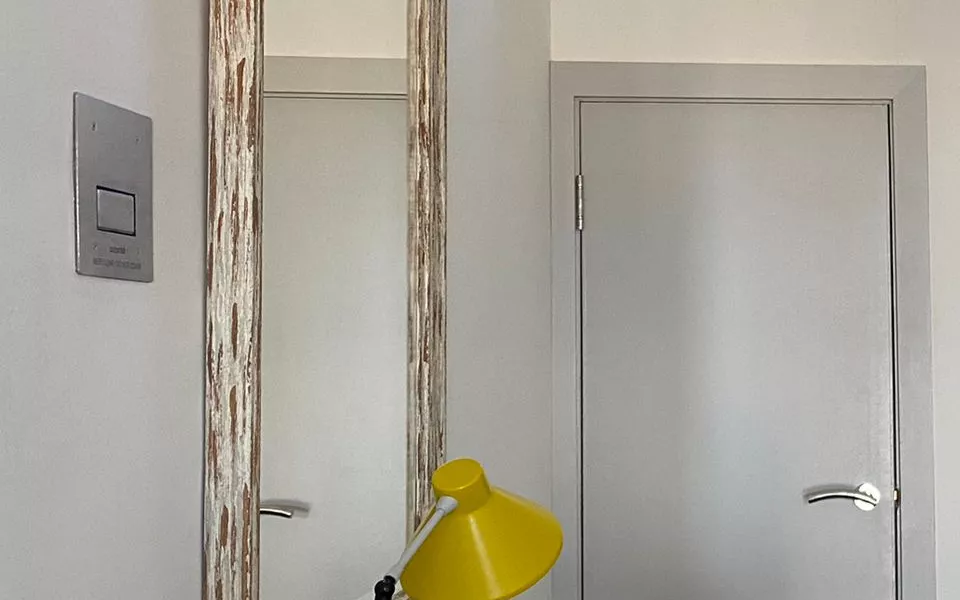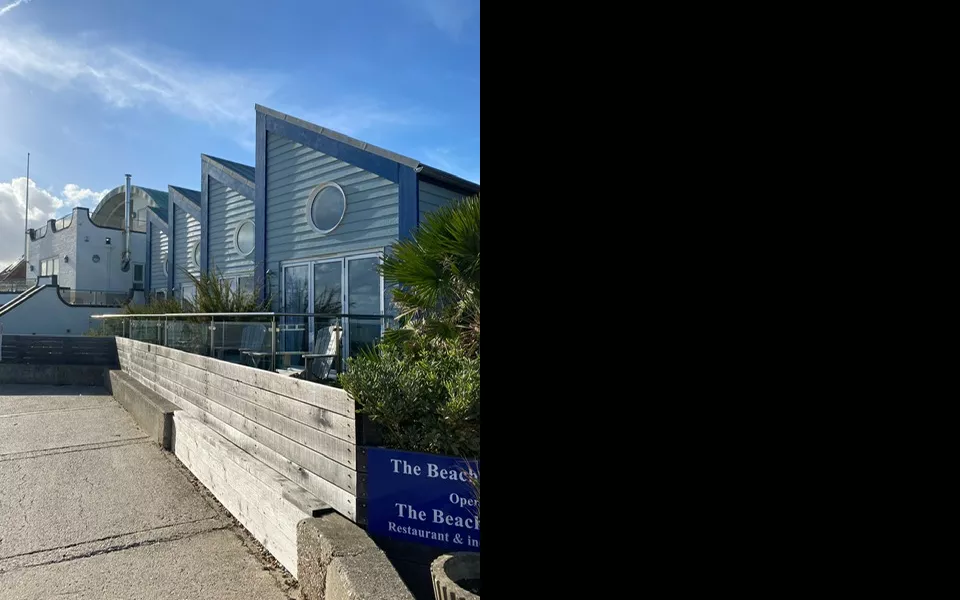 Plumis' misting system was installed by trusted installer Vapourmist to offer protection to four luxury beach hut suites at the Beachcroft Hotel.
Background
Located on the seafront in West Sussex, just five minutes from Bognor Regis are four identical luxury beach hut suites at the Beachcroft Hotel – a member of the Best Western Signature Collection.
Family and dog-friendly, each beach hut includes a mezzanine master bedroom with a perfectly positioned porthole window enabling guests to view the horizon from the comfort of the suite's bed.
Fire safety
While the beach huts are compliant with building regulations and didn't necessarily require fire suppression installed, a fire risk assessment identified that due to the location of the suites, a fire engine could struggle to get close to the homes in a timely manner - if ever needed.
As a precautionary measure, the architect designing the beach huts suggested installing fire suppression, with the contractor building the suites recommending the installation of Automist – an electronically activated watermist fire suppression system to ensure a quick and efficient response in the event of a fire.
Automist uses an infrared sensor to detect the fire using Plumis' proprietary, intelligent fire detection algorithm. It can operate earlier up to two minutes before the temperature required to burst the glass bulb of a traditional sprinkler is reached, aiming to tackle the fire earlier and in turn helping to reduce smoke and maintain survivable conditions.
Not only this, but the risk of any potential water damage on activation is significantly lower as the system uses up to 90% less water than a conventional sprinkler.
Sleek design
Automist's unique design means it could be easily retrofitted by approved-installer Vapourmist in each of the huts during the build – while other works were ongoing.
With just one wall-mounted sprayhead installed in each habitable room (three in total) to offer suitable protection to the open-plan lounge area and means of escape in an emergency, the system subtly blends in with the interior of the beach hut. With no need for a water tank, Automist is fed directly by a single, small pump connected to the mains and stored behind the access panel in the bathroom.
First installed in 2021, Vapourmist service the system annually – undertaking an audit and conducting demos for new team members.
For more information about how our watermist suppression can be used to offer effective protection in your holiday home, get in touch.
---