---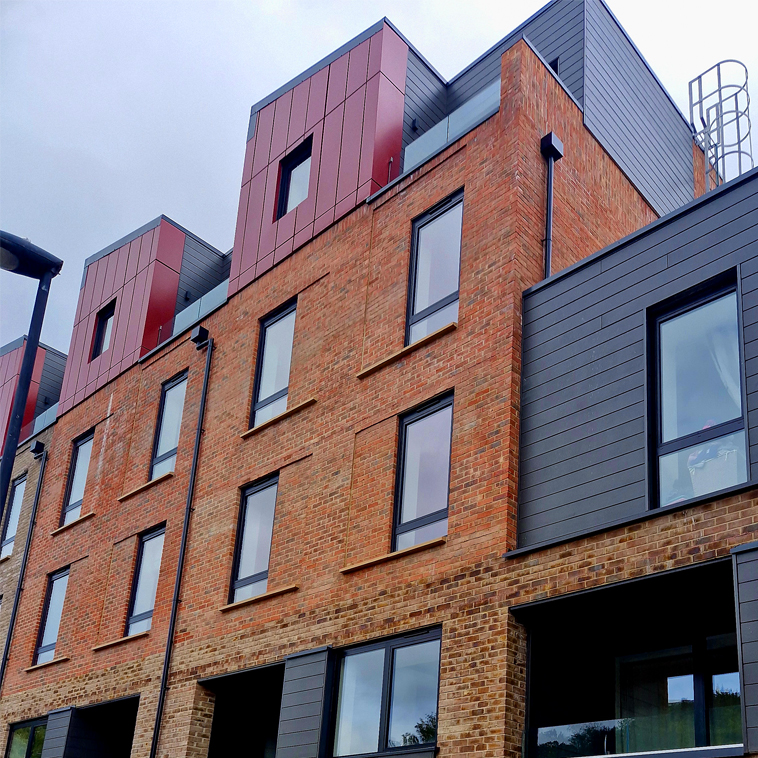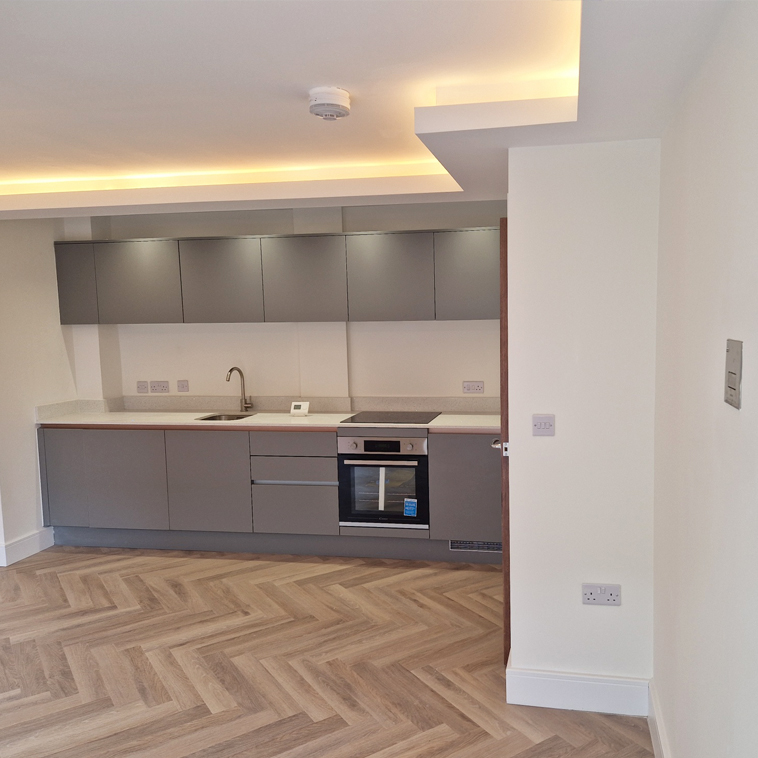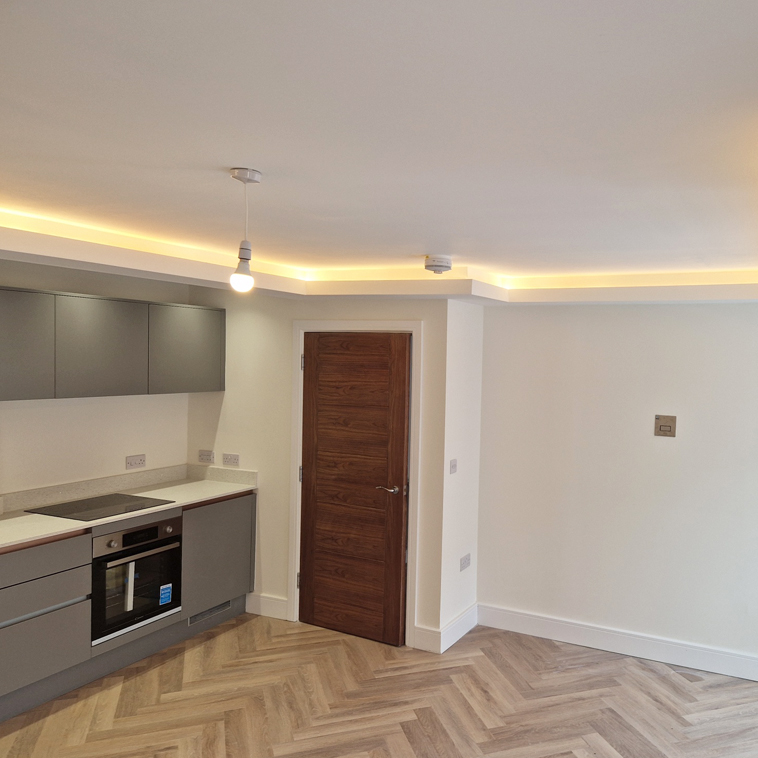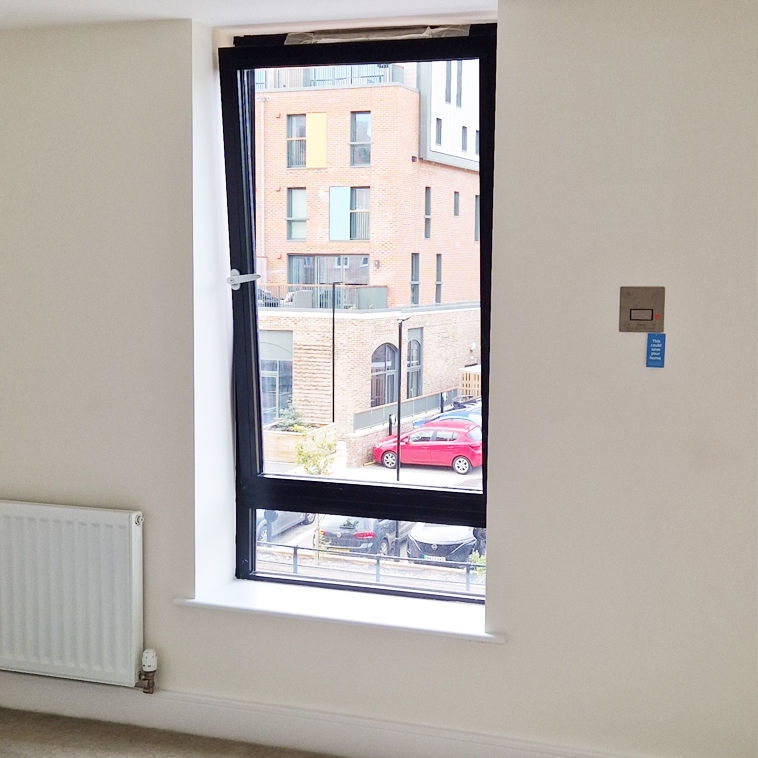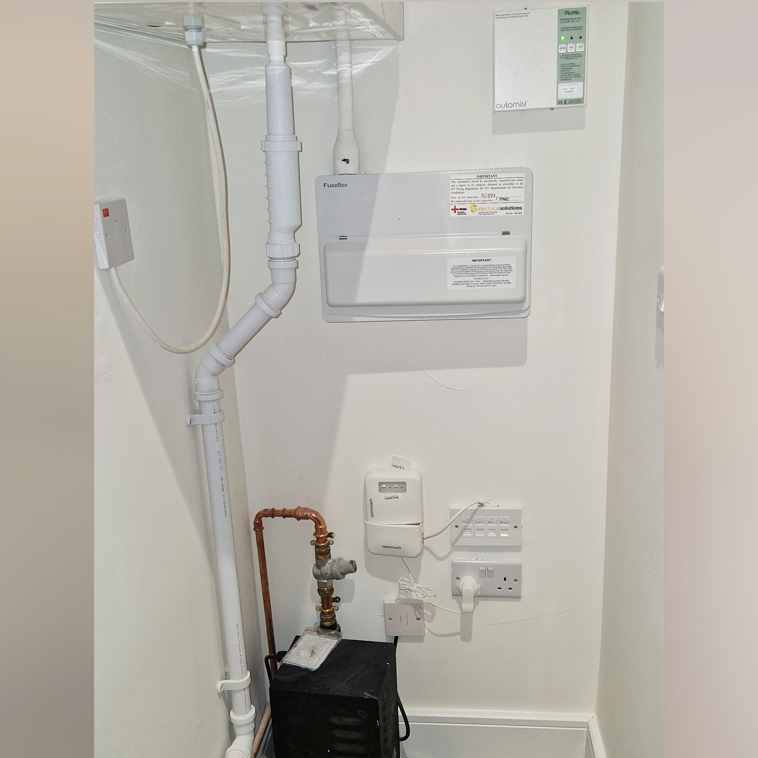 Automist proved the ideal choice for a new complex of stylish apartments in the heart of Newcastle.
The challenge
Housebuilder McIver Homes was developing a complex of luxury riverside apartments in a historic area of Newcastle upon Tyne.
Ouseburn Quays was being built to provide 51 homes for private rent in two seven-storey blocks on the site of the old Liddle-Henzell Glass Works, as part of the wider regeneration of the Ouseburn Valley.
One of the blocks was sited on top of the old furnace arches, which has been kept as a memorial feature in tribute to the area's rich heritage. The Ouseburn Valley has a long history of glassmaking, playing a major role in the industry during the 18th and 19th centuries.
The height of the proposed buildings (over 18 metres) meant the project needed full building control approval, which included meeting stringent fire safety regulations to protect future residents.
Approach
McIver was keen to find a highly effective but discreet fire suppression system to install in this new development, which would comprise homes finished to a high specification along with their own dedicated fitness centre.
After building control originally specified a traditional BS 9251 sprinkler system, McIver looked at ceiling-mounted watermist systems. But the team eventually opted to install Automist, due to its faster activation times and the fact that it fitted in better with the look of these high-quality apartments.
Newcastle-based authorised Automist Installers Electrical Solutions North East fitted the Automist system, complete with sprayheads, sensors, high-pressure hoses and water pumps, as well as carrying out the associated electrical and plumbing work.
Outcome
Automist is providing a high level of fire protection for this new landmark scheme, giving peace of mind to residents and ensuring it complies with the latest safety regulations.
The system's sleek and unobtrusive design also made it a perfect choice to blend with the aesthetics of these modern, stylish, spacious, open-plan homes which have helped transform this up-and-coming area of Newcastle.
If you are interested in knowing more about how Plumis' Automist technology can protect your new build from fire and meet building regulations, get in touch on 020 7871 3899.
---