---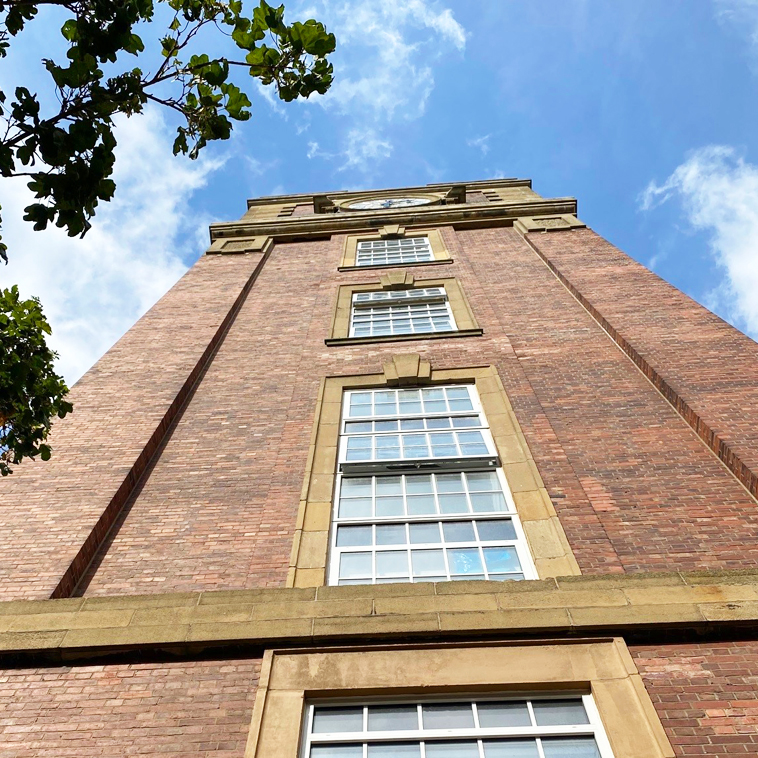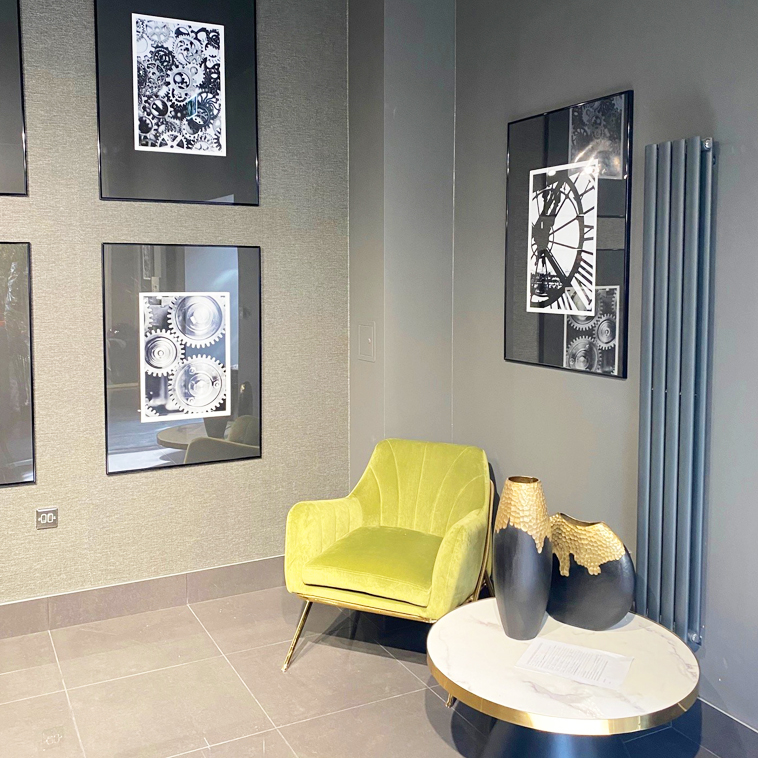 Automist provided the perfect solution to keep residents safe at a unique development created within a historic, landmark building in York.
The challenge
A specialist property developer was redeveloping a former world-famous chocolate factory into luxury apartments in York.
Following its award-winning conversion of the Grade II listed main factory building into 170 homes, the developer was about to embark on transforming the site's iconic Grade II listed clock tower which was built in 1924 to house the factory clock and main boiler house.
Work involved the sensitive redevelopment of the tower and adjoining building at its base into 22 characterful apartments, including four ultra-chic two-storey homes within the tower itself.
The height of the building and its limited means of escape presented a challenge in finding the right fire suppression system to protect its future residents.
Approach
Having identified the requirement for this extra layer of fire safety protection, the developers approached Automist-approved installer Blue Light Safety to provide an effective, reliable but discreet solution.
An Automist Hydra system was selected as the best choice due to its innovative, modern design and the lack of infrastructure needed to have it installed.
Blue Light Safety surveyed the site and worked with the developer to design a tailor-made installation.
Outcome
Our Automist Hydra has provided a high level of fire protection for a historic, stand-out building and peace of mind for the residents moving into these highly desirable new homes.
Thanks to its unobtrusive design the system blends in seamlessly with the apartments' contemporary, stylish appeal.
As a result of this project, Automist has helped bring to fruition a stunning development of beautiful homes which has also restored and secured a long-term future for the Terry's clock tower – a symbolic building which was long cherished as the beating heart of this once thriving industrial community.
If you are interested in knowing more about how Plumis' Automist technology can protect your completed renovation from fire and meet building regulations, get in touch on 020 7871 3899.

---