---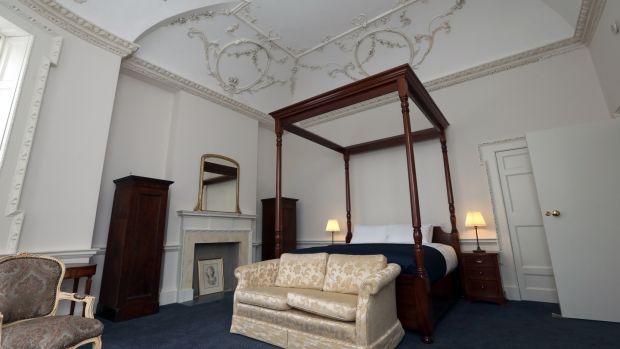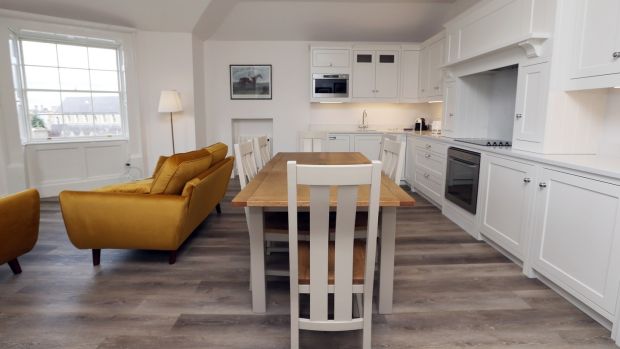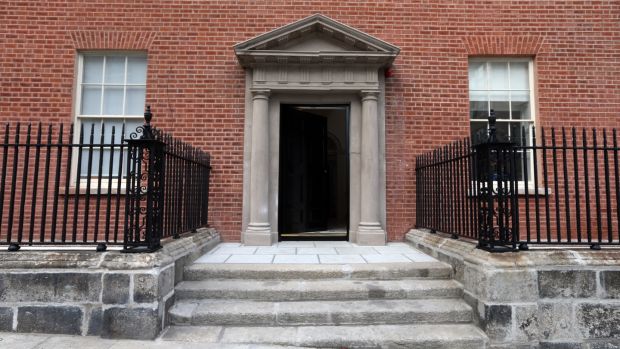 With the superb restoration of No 3, after decades of decay and dereliction, we can say that the city's oldest and grandest Georgian street – so long ignored and neglected – is finally on its way to a brighter future. Lumley got together with Dublin-based developer Pat Wigglesworth to restore number 3. Its condition was truly dreadful, both inside and out, riddled with dry rot and brick decay.
"We didn't want to exploit the building," Wigglesworth says. "We could easily have divided it up into 12 apartments, but we wanted to do this right, using the least interventionist approach. So we've got full-floor apartments in the basement, hall floor and first floor – each of them nearly 90sq m in size – and four smaller ones on the upper floors."
Inevitably, compliance with fire regulations was onerous, so Automist Smartcan was installed throughout the house. Each of its units can detect the outbreak of fire and then throws out a fine water mist at six litres per minute to address it. This approach limits the water damage once the fire is out. A control panel, clearly visible to the fire brigade, was also utlised so the system could be turned off. The system is also wall mounted so does not require a ceiling mounted nozzle like most convention systems which would damage ceiling cornices.
All of the apartments in No 3 Henrietta Street have period furniture, including some pieces dating from the 18th century, as well as framed prints collected by Lumley over the years. "All I can say is that we've done our best," Wigglesworth says.
Installation by Eurotec
---