---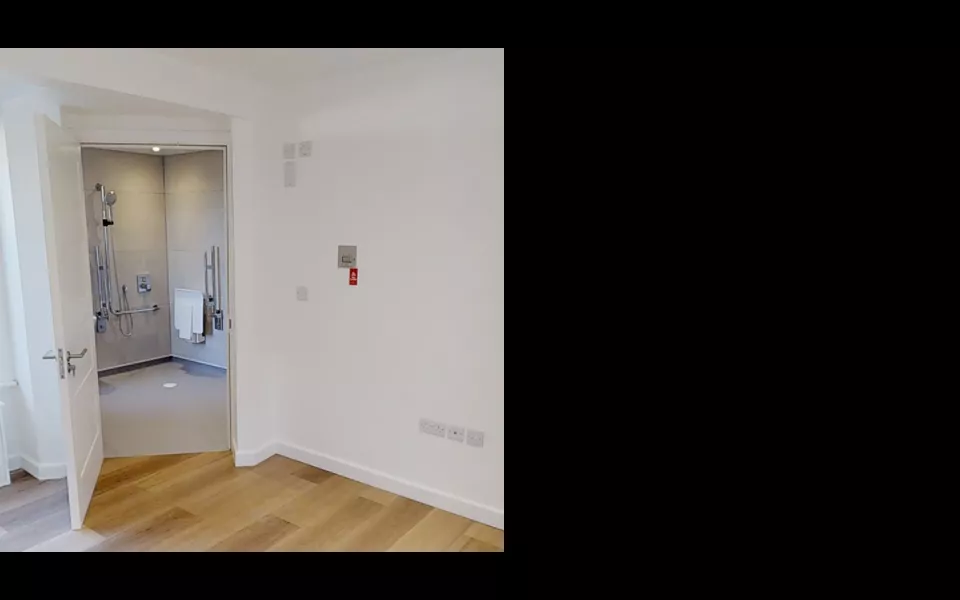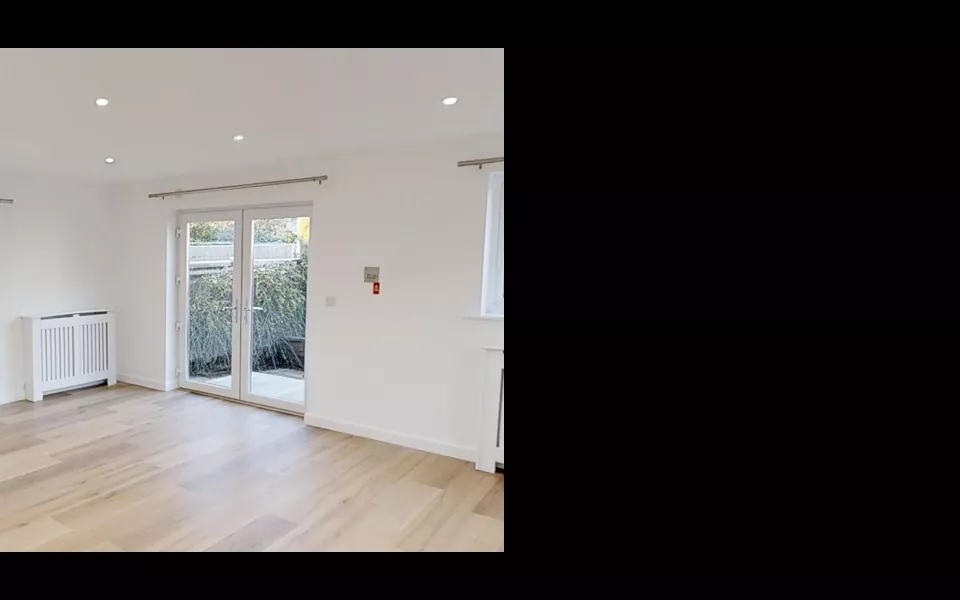 The challenge
Ethical housing investor and developer Walls & Futures was appointed to design and develop a brand new, high-quality adaptable home to meet the wide-ranging needs of its residents now and in years to come.
The client was a specialist charity providing a care and support service for residents with autism, learning disabilities, physical disabilities and early onset dementia who had lived together in the same two-storey property for a number of years. Since moving into the building the fire safety challenges had changed significantly, with many of the residents posing higher risks due to reduced mobility and requiring greater levels of support.
Approach
Walls & Futures identified a nearby bungalow that the team planned to extend and renovate to meet the needs of the charity's residents.
As part of the project, Walls & Future wanted to explore any innovative solutions that could further improve support for the residents moving in. A key aspect of sourcing any modern and relevant technologies, was identifying features and equipment that would be discreet – without compromising safety – but would enable Walls & Future to create what looked and felt like a contemporary home.
Whilst most people are familiar with how a traditional sprinkler system looks and works, Walls & Future wanted to integrate a modern alternative that would eliminate concerns relating to water damage if the sprinkler is activated, having to allocate space for a large tank or upgrade the water supply, or incur significant maintenance costs.
Already aware of Plumis' Automist Smartscan Hydra as a suitable alternative fire suppression system (AFSS) and the increased protection it provides to those considered vulnerable, the team contacted approved installer MC Fire Protection (MCFP) to draw up plans on the best approach for installing the system.
Flexibility
Automist can be by a number of different detection options including one or more multisensory detectors via a relay contact. To support the needs of this fire safety project, MCFP integrated the system with an addressable fire alarm panel – making it easier to maintain and manage one system, as opposed to two.
Once activated and the alarm is raised, a pump drives mains water through the unique nozzle unit, quickly filling the room volume with a dense fog. Water mist removes heat and displaces oxygen from the fire zone, resulting in fire control, suppression or extinguishment. The intention is to lower the temperature and the accumulation of toxic gases, thereby reducing damage and increasing survivability.
Outcome
Joe McTaggart, managing director at Walls & Future, said: "We wanted a smart system that would target the origin of a fire efficiently and effectively. When we discovered that Automist uses heat and smoke detectors in tandem to achieve exactly that, as well as providing increased protection to those considered vulnerable, we knew this would be the perfect system for this housing development."
Upon completion of the project, MCFP also provided a demonstration and full training to the residents' carers to ensure they knew what happens when the system is triggered and how exactly the system works.
Download an Automist Information Pack
---