---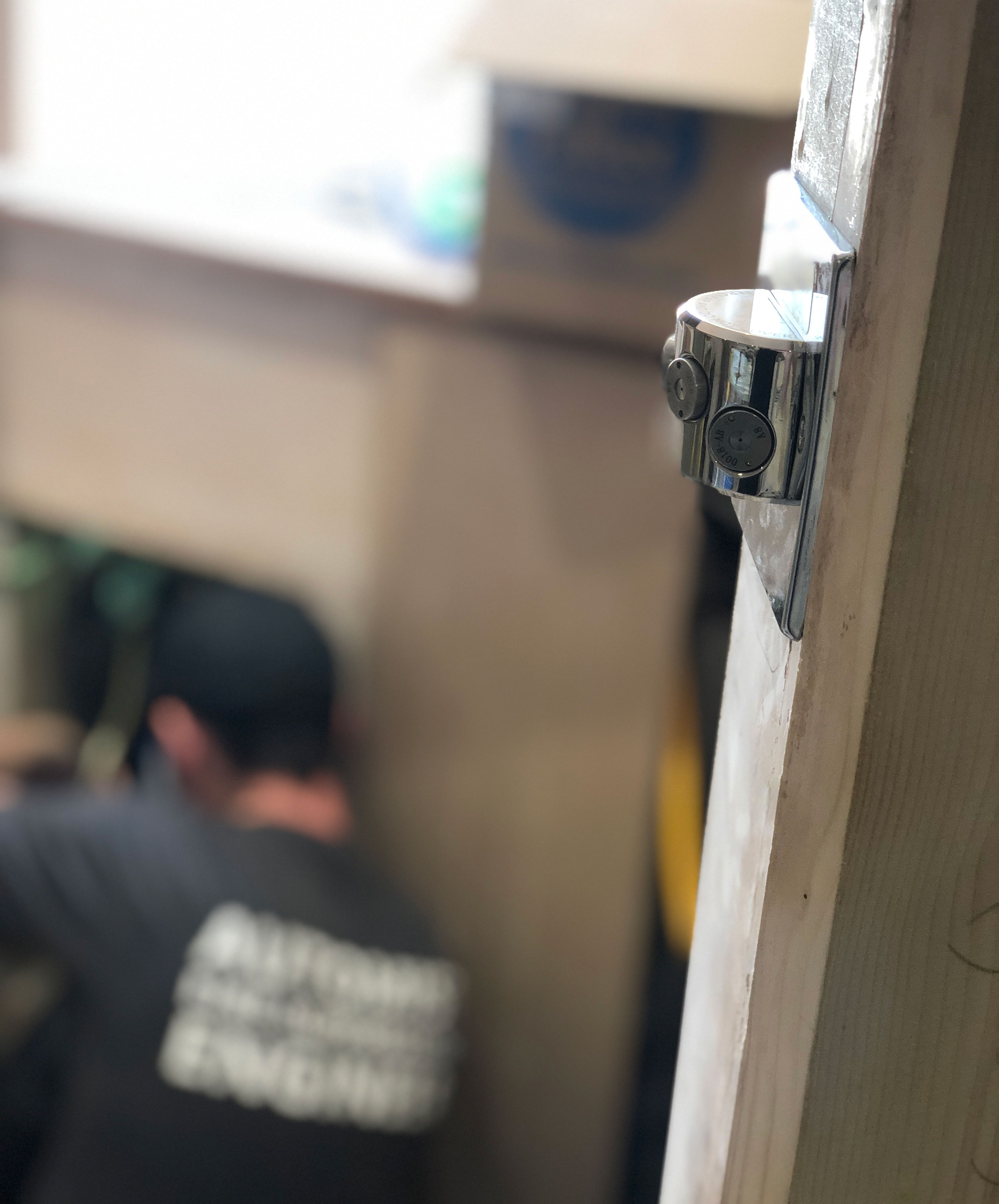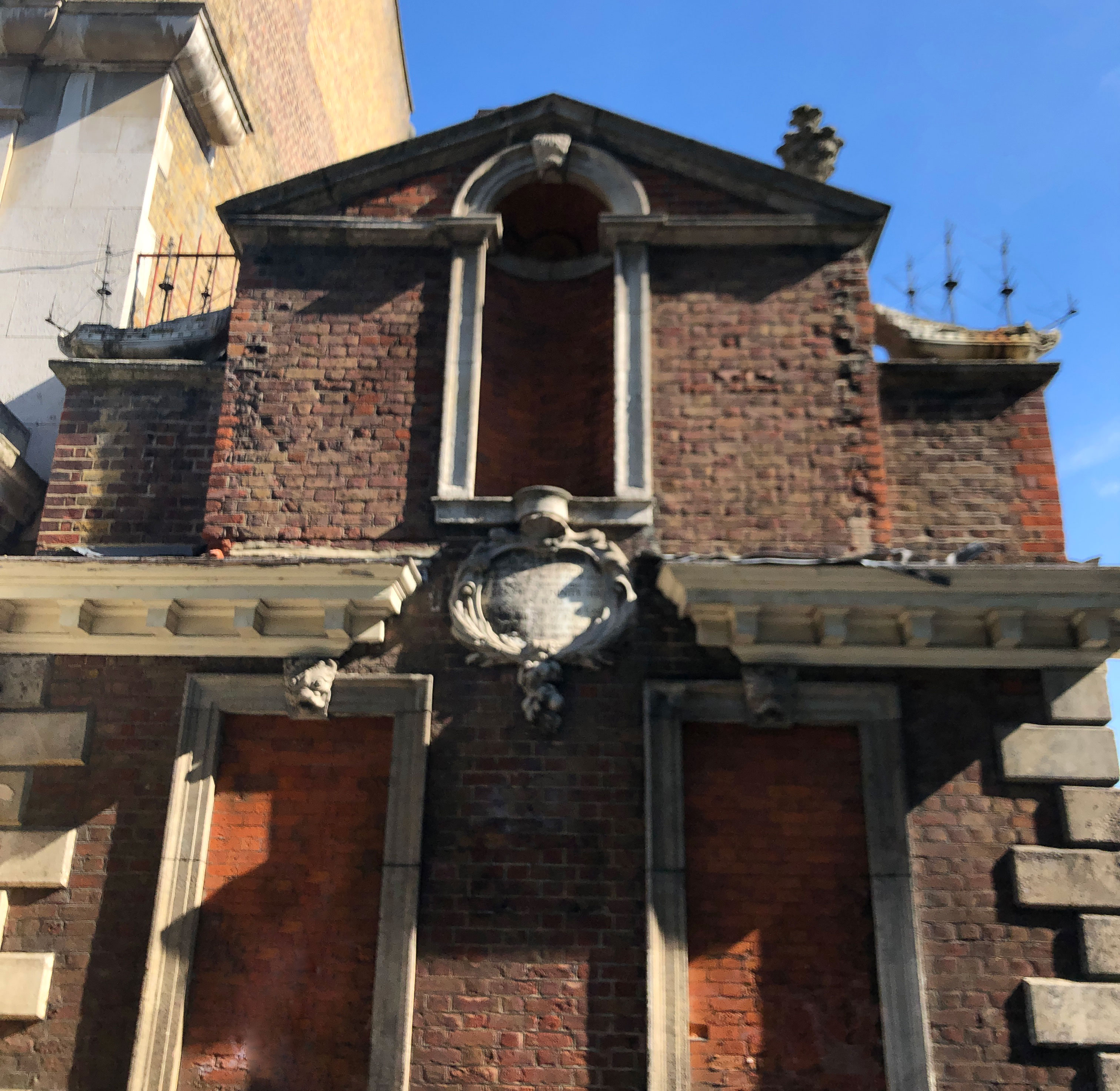 Trinity Green Almshouses in Bethnal Green were originally built in 1695 to provide housing for retired sailors. They are the oldest Almshouses in Central London, with an interesting history including severe damage during the Second World War, and restoration in the 1950s by London County Council.
Mistek installed Automist wall-mounted fixed head to ensure that the fabric of the building is preserved, whilst still offering the same fire suppression performance of traditional sprinklers. When a traditional fire sprinkler activates it can produce 60 litres of water per minute, enough to fill a bathtub in 2 minutes. Automist was selected because it uses hoses which are dry until use, reducing the risk of leaks, and when it does active it uses only 6 litres of water per minute, ten times less than traditional fire sprinklers.
Mistek has completed many installations up and around the UK.
Download an Automist Information Pack
---