Person centred fire risk assessments
Identifying vulnerable individuals most at risk from fire
Whilst certain buildings such as high-rise blocks, present unique fire safety challenges, statistics show that particular types of occupants are at greater risk. Vulnerable occupants such as the elderly or disabled, who are unable to escape easily, are at greater risk of death or injury from accidental house fires.
Person centred fire risk assessments (PCFRAs) can be used to identify those at greater risk and to gain an understanding of thier risk profile. Suitable measures to mitigate the risks, such as Automist, can then be put in place. Automist has been developed to offer improved protection for vulnerable occupants, operating at the earliest opportunity it helps to maintain survivable conditions, providing valuable extra time for escape or rescue.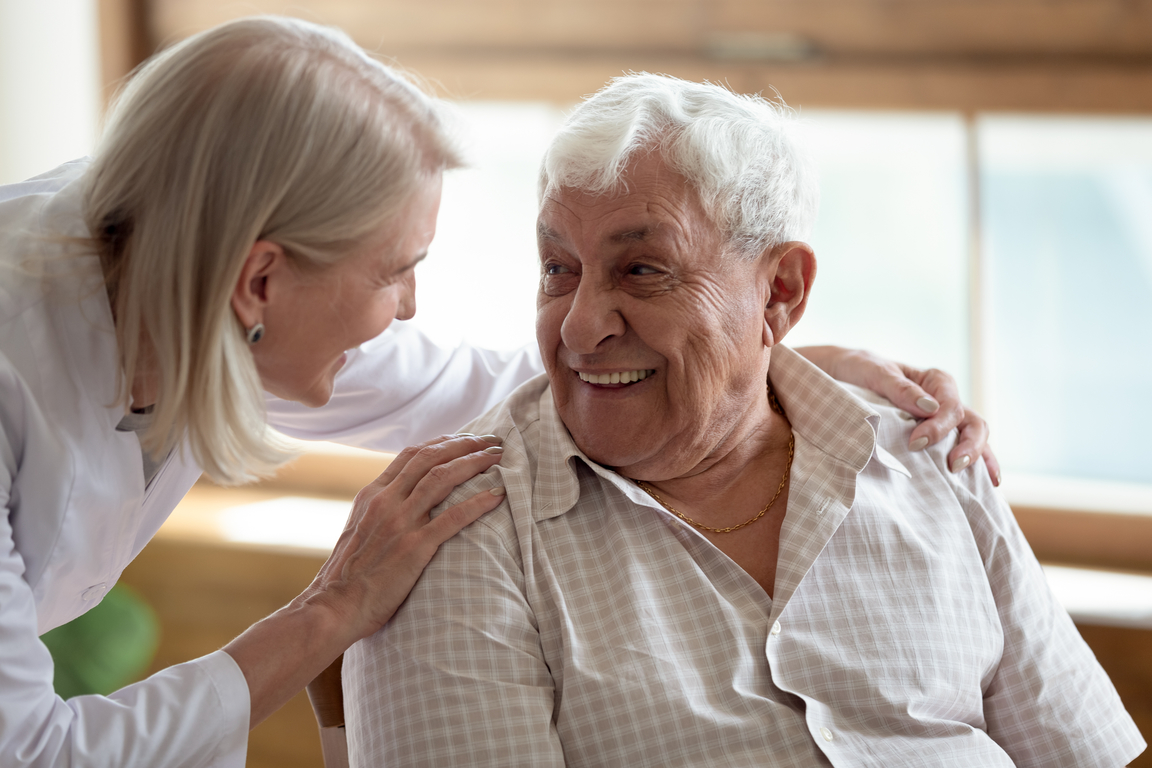 ---
What is a person-centred fire risk assessment?
Historically, person-centred fire risk assessments (PCFRA) have been undertaken and prioritised to housing schemes that by their nature have already been identified as presenting high-risk characteristics. This has primarily centred around sheltered, supported and extra-care housing, where the number of fire-related injuries and fatalities recorded is disproportionately higher.
However, an ageing population means more people are continuing to live in their own homes or in general need social housing, presenting several challenges for social landlords and providers of care and support services, particularly in relation to identifying residents that require intervention and knowing how to mitigate known risks.
---
Protecting at risk residents
To reduce fire risk for vulnerable individuals social housing and support providers should use PCFRAs to identify those at higher risk and to gain an understanding of their risk profile, so appropriate measures can be put in place.
Not only can PCFRAs assist in saving lives as they consider the needs of the individual and recognise that one person may need something completely different from another.
In addition to this, PCFRAs can be a powerful tool for helping social landlords – and any other agencies involved in providing care and support – with triaging risk and then identifying the right interventions and prioritising them accordingly.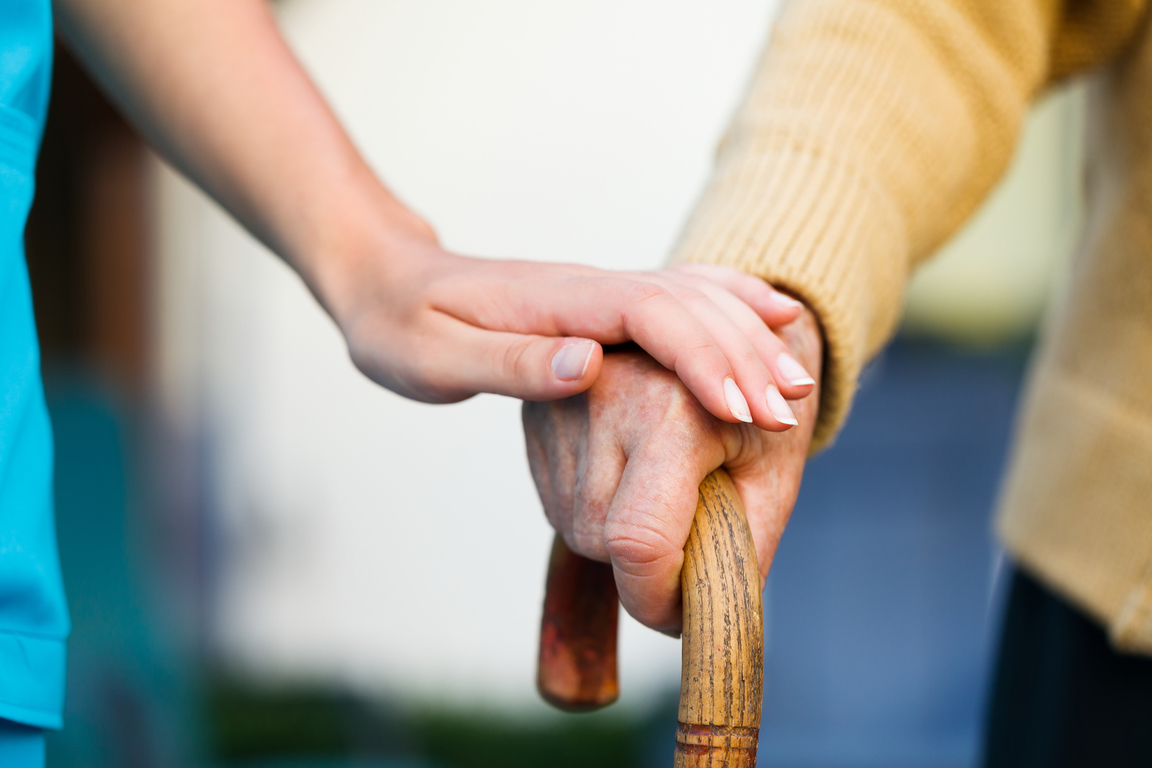 A person-centred approach
Automist has been developed to offer better protection for those at greater risk in the event of a fire. Raising the alarm and operating at the earliest opportunity, Automist helps to maintain survivable conditions, giving occupants more time to escape or be rescued. 
Suitable for installation in individual homes, care homes and extra care settings, social and sheltered housing, you can find out how a more holistic, person-centred approach can improve fire safety on our podcast - Fire Safety: it's not just about the building 
For a variety of reasons including limited mobiliy, smoking and use of emollients, some residents are at even greater risk from fire. Plumis' ultra fast Personal Fire Suppression System may be more suitlable in these cases. If you'd like further advice on how Automist can help protect vulnerable residents, please get in touch.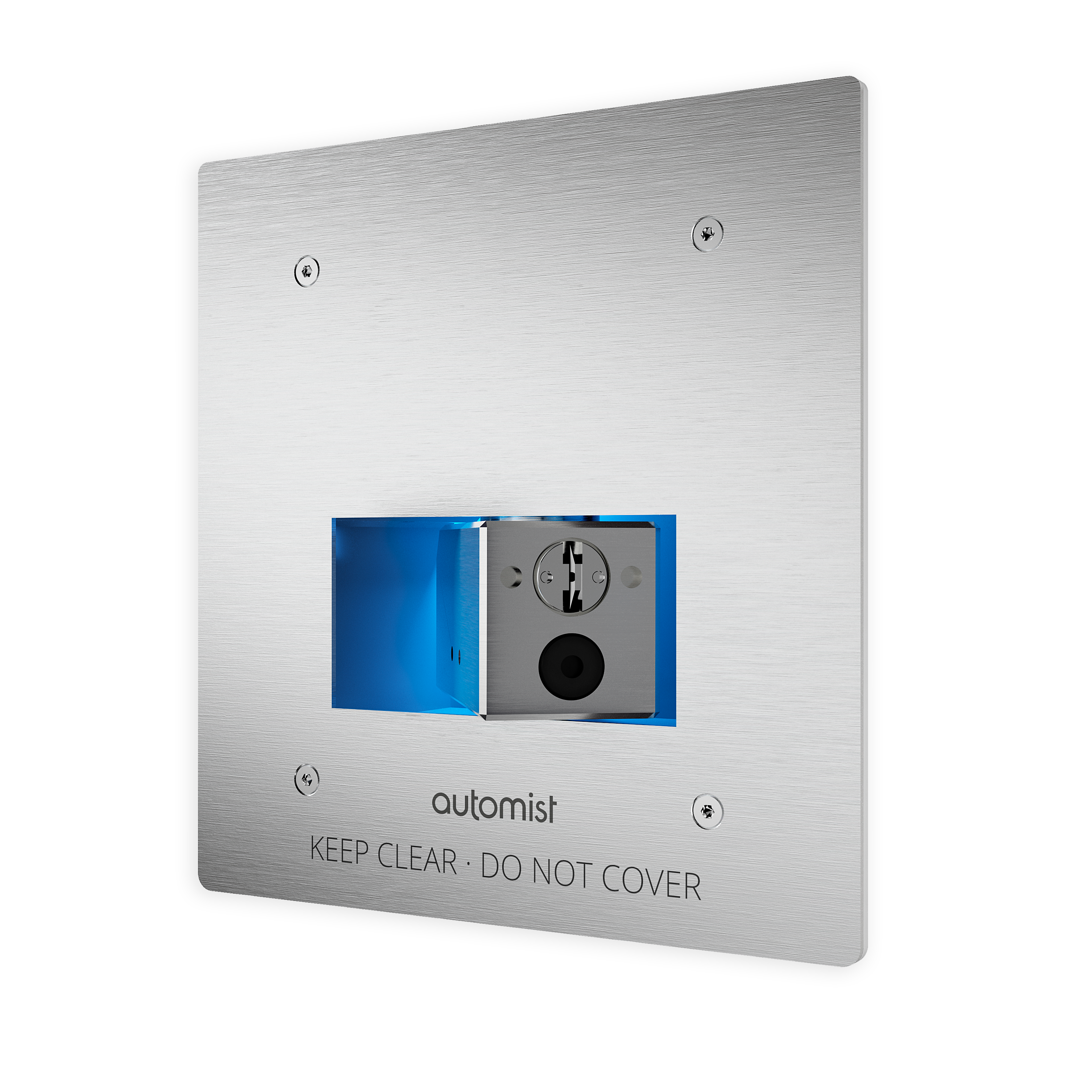 Case study: Lambeth Council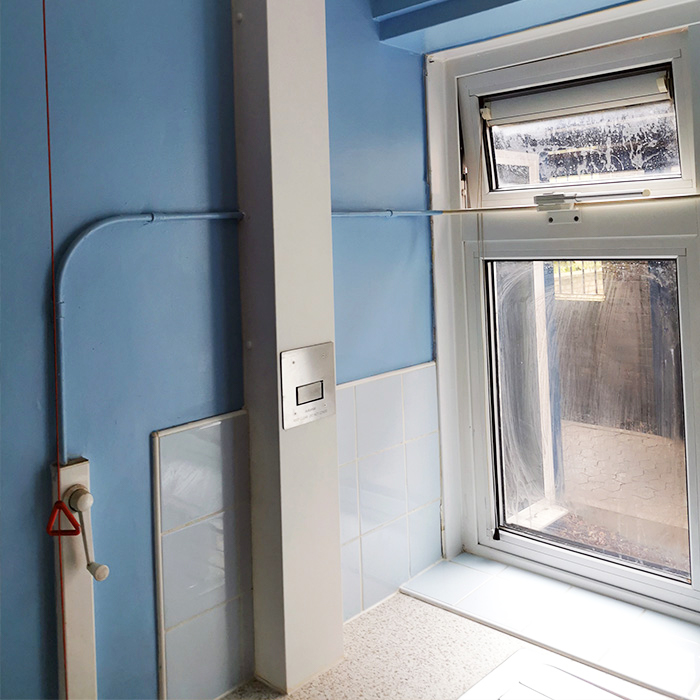 Improving fire safety in sheltered accommodation
Lambeth Council chose Automist Smartscan as their preferred product to retrofit an active fire suppression system (AFSS) to improve protection for vulnerable individuals across 9 sheltered housing schemes. Easy to install, find out why this was the ideal option and how resident buy in was achieved successfully.
---
 Case studies: Protecting those at greatest risk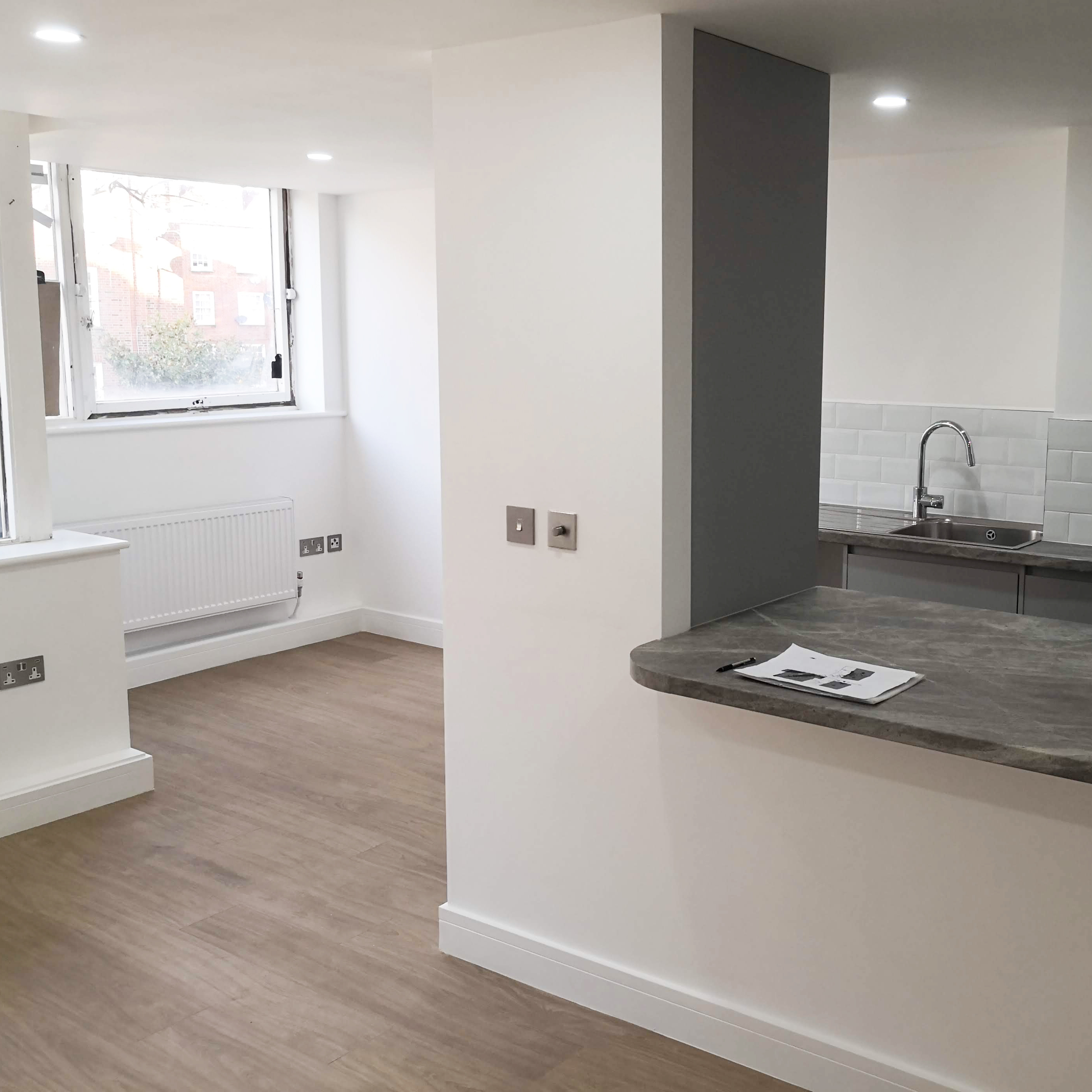 Protecting vulnerable residents in Kensington and Chelsea
Following a successful pilot, the Royal Borough of Kensington and Chelsea are now using Automist to protect residents who have been identified as vulnerable. Find out more about about the pilot scheme here.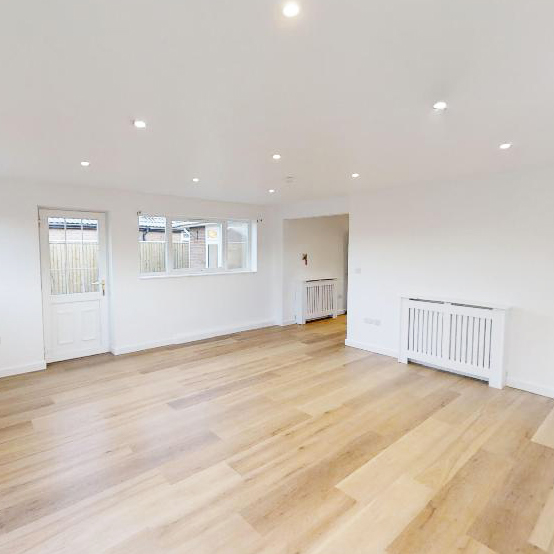 Enhancing protection for vulnerable residents
Automist was recently installed in a newly adapted home by a specialist charity providing a care and support service for residents with autism, learning disabilities, physical disabilities and early onset dementia. Find out more about why Automist was selected here.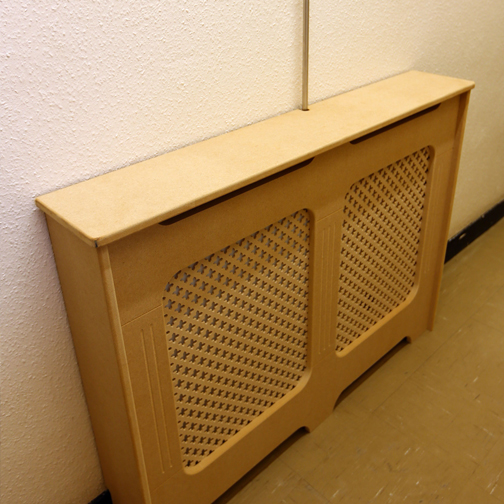 Personal protection for high-risk individual
A senior fire technician at one of the UK's largest social housing providers chose the Plumis' Automist® Personal Protection System (PPS) as a safeguarding solution for a vulnerable resident identified as being at risk of fire or causing a fire. Read more, here.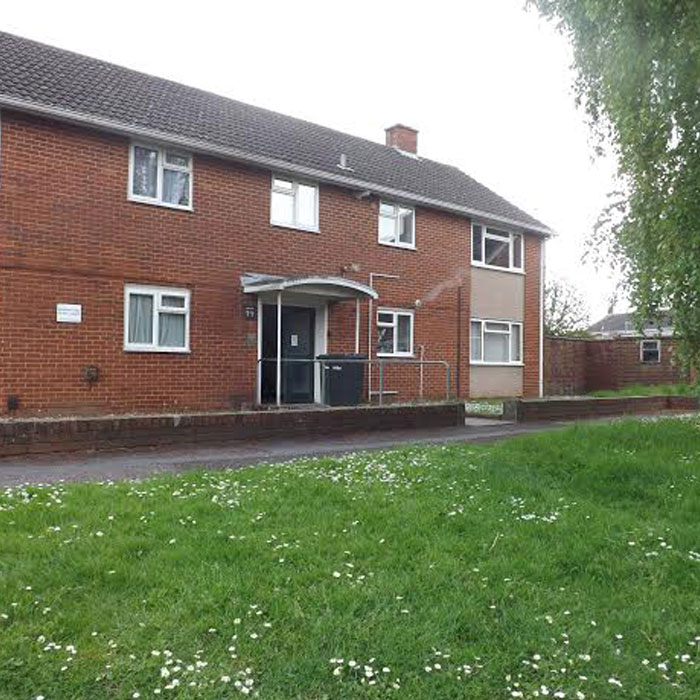 Automist suppresses fire to quell arson attempt
Exeter City Council installed Automist in the flat of a vulnerable resident who had been identified as high risk and had previously set fire to his flat three times. Find out more about how the system worked in situ, here.
---
Learn more about how the innovative sprinkler alternative detects fires early, improving resident protection.
See Automist in action with the Plumis demo van at your premises or via an online demonstration.
We'd be delighted to discuss the best way for your organisation to purchase and install Automist.