---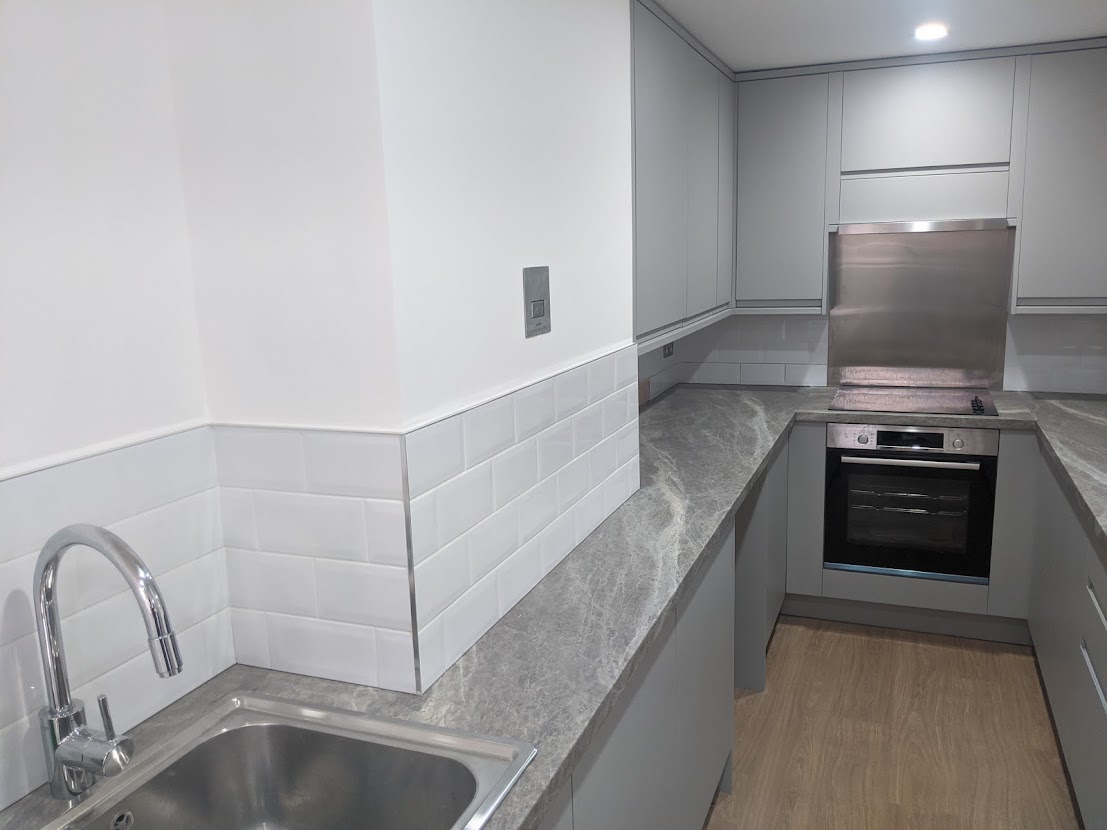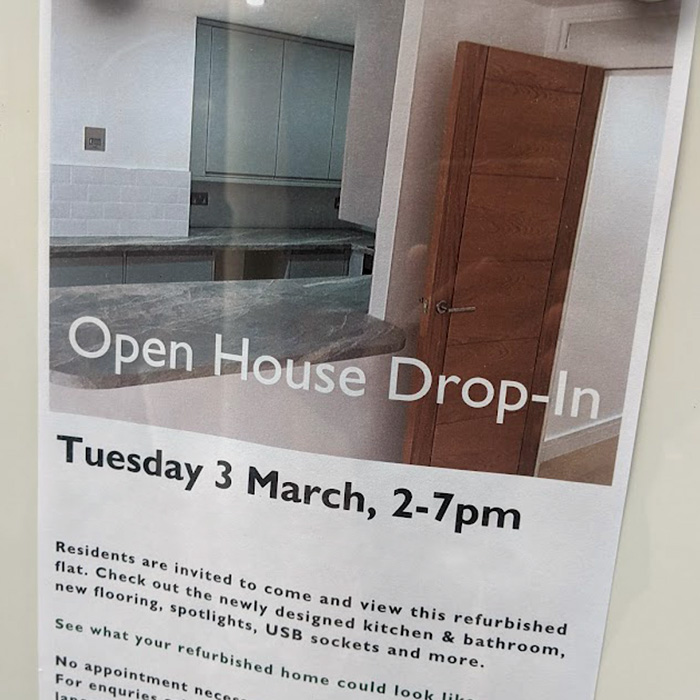 Plumis' watermist fire suppression technology has been retrofitted at two more homes on the Lancaster West Estate in the Royal Borough of Kensington and Chelsea.
Fire protection for additional and complex needs
For most, the high-pitched intermittent blast of a fire alarm is a minor, temporary irritant but also a vital early warning of a potential fire. However, for those with additional needs relating to auditory sensitivity, this safety warning can present a number of challenges.
In particular, children and adults who are on the autistic spectrum are likely to have an over-responsive or over-sensitive reaction to loud and unexpected noise. On hearing a fire alarm, this could include hiding in an attempt to escape the noise or remaining stationary in a scared and emotional state – unable to leave.
At one of its maisonettes in Copperfield House, the Royal Borough of Kensington and Chelsea (RBKC) learned that three of the children occupying the home were on the autistic spectrum. To maximise protection for the entire family, the Council decided to explore suitable, alternative fire safety systems.
In addition to this, at one of its sheltered schemes nearby, a vulnerable resident had purposely set fire to their sofa – putting themselves and their neighbours in danger. Whilst no one was injured, the Council needed to quickly implement a reliable and fast-responding solution that could effectively suppress any future arson attempts made by the resident.
Choosing watermist fire suppression
In 2020, the Council commissioned Plumis to install a pilot of its Automist Smartscan at a newly refurbished flat at Upper Camelford Walk.
Familiar with the systems key benefits, the Council wanted to explore whether the system could be installed to meet the varying needs of its residents living in these two homes.
James Caspell, neighbourhood director at Lancaster West Estate for the Royal Borough of Kensington and Chelsea, said: "We needed to implement a system quickly and effectively, without compromising our residents' safety, but also without causing too much disruption.
"From the pilot installation we commissioned, we knew that Automist is relatively easy to install because it doesn't require a tank or a water mains upgrade so it can also be retrofitted within a day or two, but the aesthetic of the wall mounted sprayheads also means it is discreet in comparison to other traditional fire suppression systems."
Automist was initially developed, to offer better protection specifically for those who may need more time to perceive and escape from a fire.
The system's electronic activation is designed to detect fires earlier and activate faster, tackling fires before they can grow and produce lethal volumes of toxic smoke. Watermist also helps to reduce temperatures and maintain survivable conditions, so people have more time to escape or be rescued.
Outcome
Both installs were undertaken by approved Automist installer Blue Light Safety taking just over a day each to complete.
Danny Smith, director at Blue Light Safety, said: "This project is a great example of how innovative fire suppression methods can be used to not just provide increased protection, but do so in a way that better supports the needs of the individuals occupying the property – based on their person-centred risk assessment.
"Automist connects directly to the water mains and so the installation itself was straightforward, causing minimal disruption to both households."
For more information about increasing fire protection for residents living in sheltered or social housing, get in touch on 020 7871 3899.
Download an Automist Information Pack
---