Authorised Automist Fire Suppression Installers in North West London
Plumis install and maintain Automist fire suppression systems in North West London through a network of partners. Automist is often used to help homes over two storeys meet building regulations. There are two main types of loft conversion in North West London, dormer loft conversions, and roof window or Velux loft conversions. A dormer loft conversion is essentially a box-shaped extension to the front or rear roof of a property, whilst with a roof window or Velux loft conversion there is no need for any roof restructuring, which ultimately results in a much cheaper loft conversion. If you want to maintain an open-plan living room, as shown below, you will need an active fire suppression system.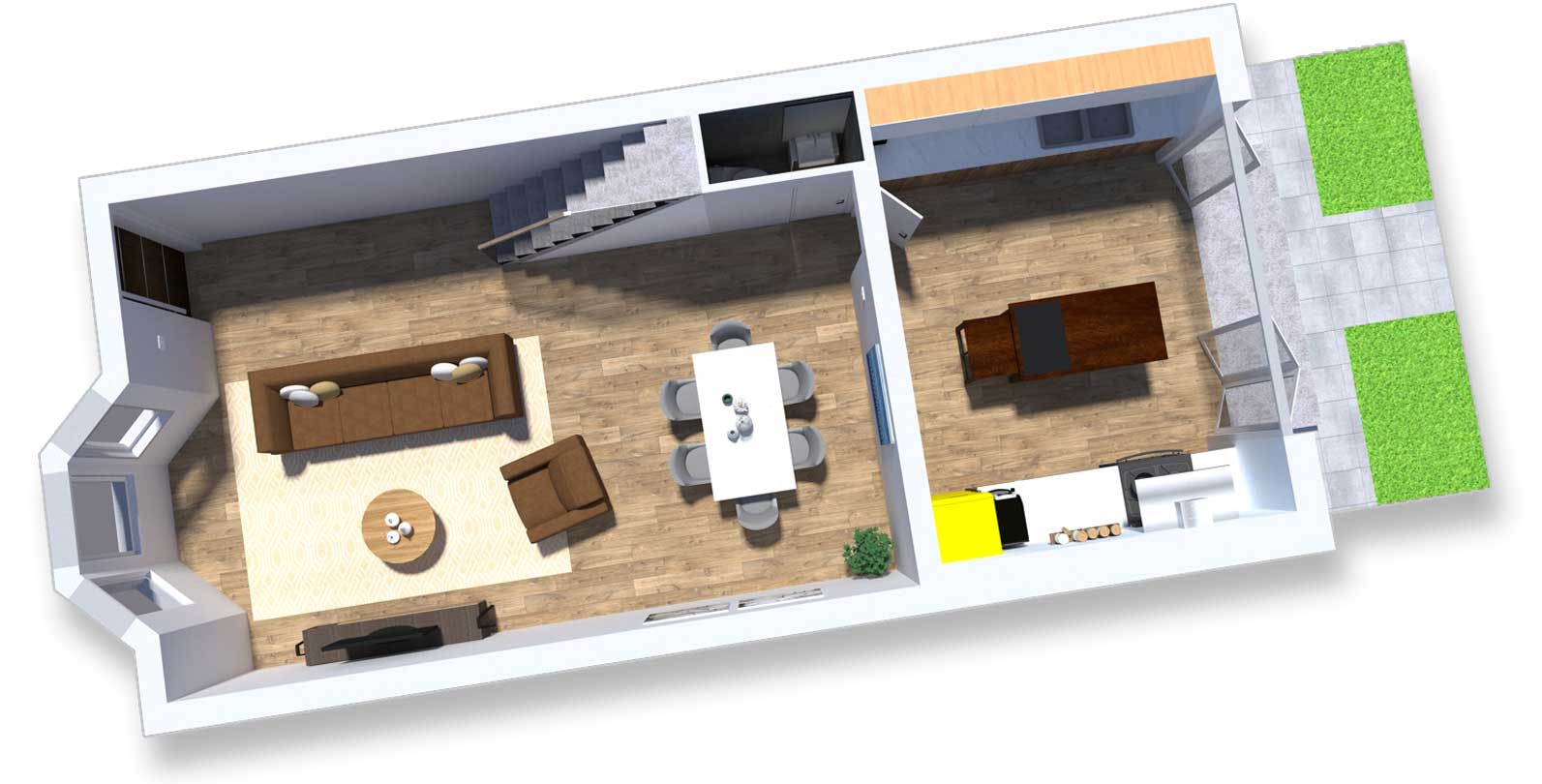 Our installers work in the London Boroughs of Westminster, Brent, Hounslow, Islington, Harrow, Hackney, Ealing, Hillingdon, Hammersmith and Fulham, Kensington and Chelsea, Islington, Camden, Barnet, Haringey and Enfield.
Postcodes: N2, N3, N6, N9, N11, N12, N13, N14, N16, N18, N20, N21, NW1, NW2, NW3, NW4, NW5, NW6, NW7, NW8, NW9, NW10, NW11, W1, W2, W3, W4, W5, W6, W7, W8, W9, W10, W11, W12, W13, W14, HA
How an Automist installation works
Select an Automist installer for your project
Useful contacts in North West London
Approvers
Assent Building Control
Tel: 01924 229180
Email: admin@assentbc.co.uk


Fire Engineers
Fire-Q Ltd
Tel: +44(0)1727 510155
Email: info@fire-q.co.uk

Fire Dynamics
Email: info@firedynamicsgroup.com