Smarter fire protection for student accommodation
Automist is a cost effective, modern alternative to fire sprinklers
Designed to protect both lives and property, Automist is an intelligent automatic fire suppression system that can operate faster than a traditional sprinkler, using 90% less water, significantly reducing damage and increasing survivability.
Every year, around 350 18-24 year olds are injured in accidental house fires started by cigarettes, smoking materials and candles. More than half of all accidental fire deaths amongst this age group occur in the kitchen when cooking, handling hot substances or through misuse of electrical equipment.
Automist can be easily retrofitted to provide better fire protection in individual student dwellings or areas such as communal kitchens where the fire risk is greater, or can be used to protect escape routes.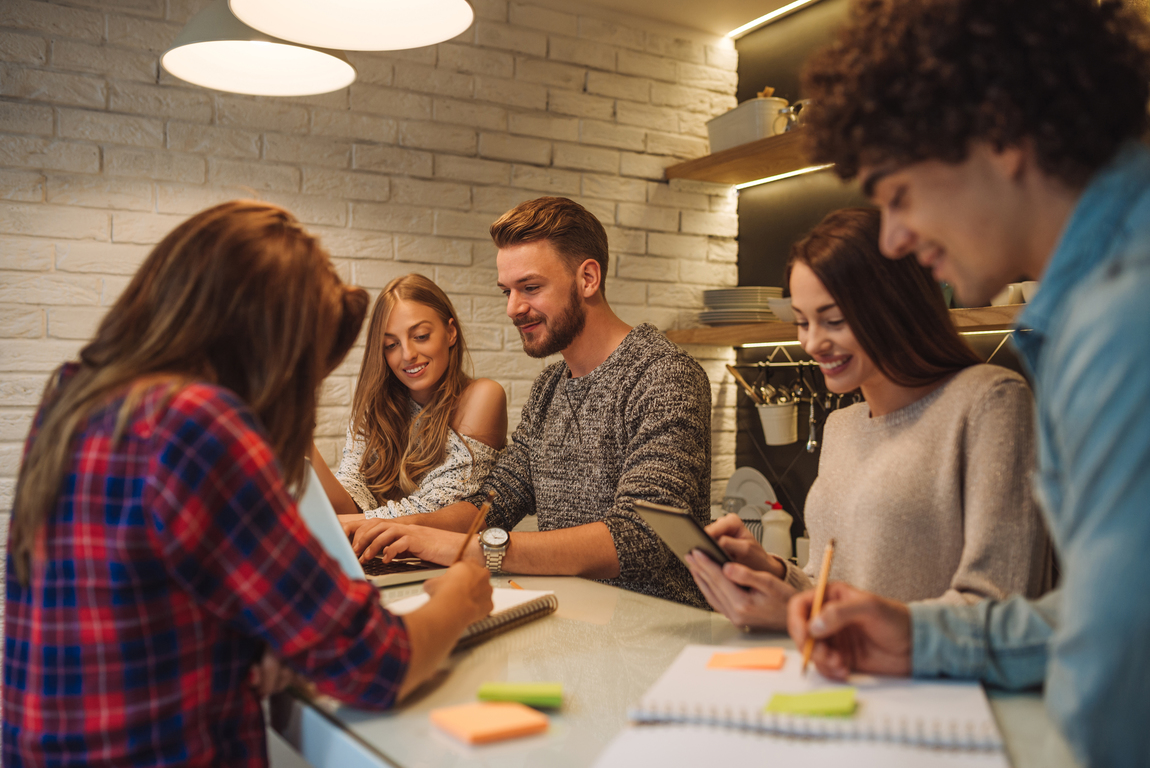 ---
Why Automist is ideal to protect student accommodation from fire
Smarter detection means Automist can identify the exact location of a fire using infrared heat sensors built into its sprayheads and target it efficiently with a dense fog of watermist right into the base of the fire.
Expand All
Every second counts in a fire and testing has shown that Automist can operate up to two minutes before a traditional fire sprinkler activates
With a robust double knock trigger, combining heat/smoke detection and infrared heat sensors built into Automist's sprayheads, there's no glass bulb that can be accidentally (or maliciously) broken activating the system
Unlike a sprinkler, no expensive tank or water mains upgrade is needed as Automist works using a pump connected to the normal water supply, making this potentially a more cost-effective solution
Automist's wall mounted sprayheads are connected using flexible hoses minimising disruption to the fabric of the building and as Automist requires minimal space, it's the perfect option for retrofitting into student accommodation
As watermist uses smaller droplets to suppress fire, Automist discharges ten times less water than a traditional sprinkler, reducing water damage and the scale and cost of any remedial work required
Find out more
For additional information please speak to our Authorised Installers who can advise further and provide a quote. Click the button below to find your local Automist installer.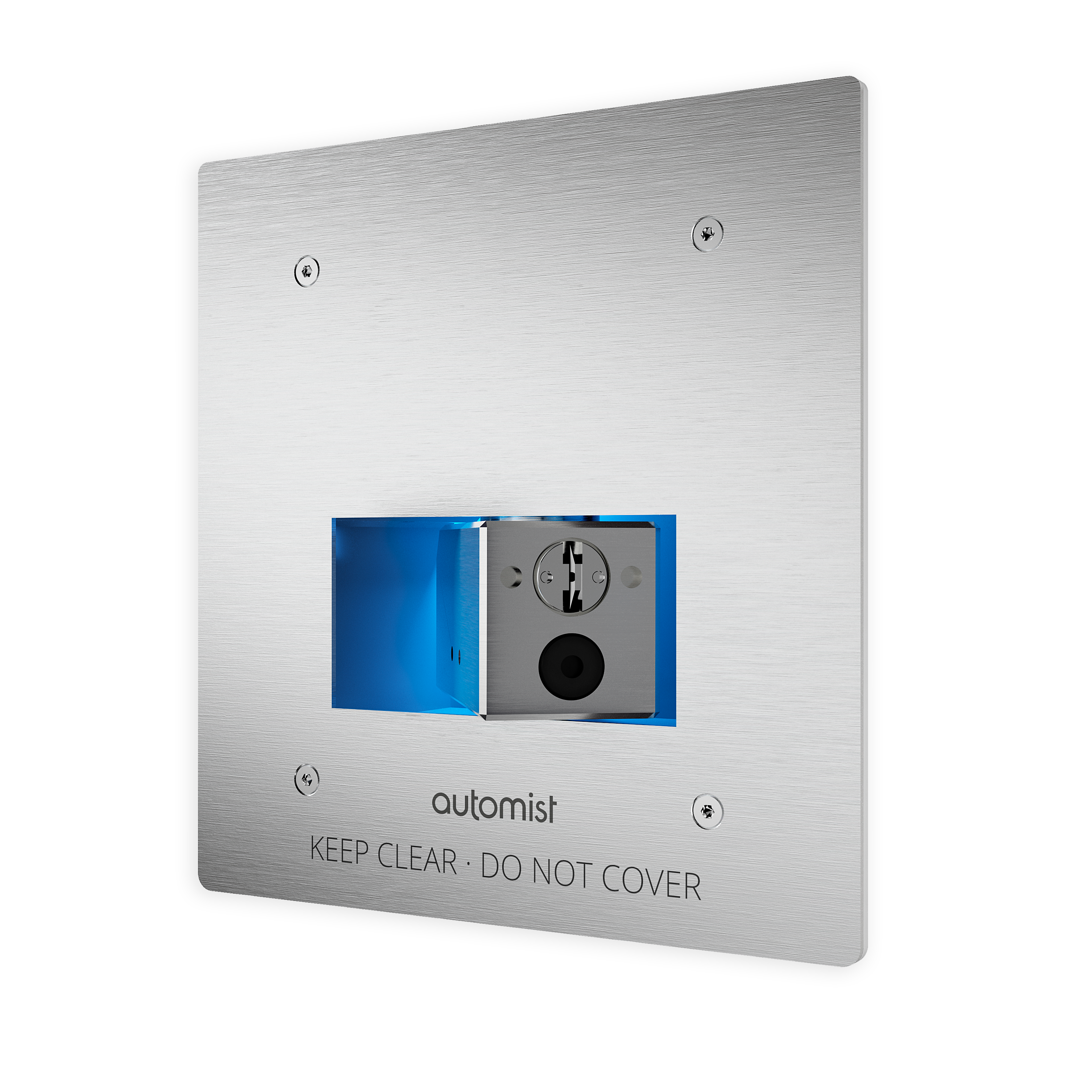 Case Study: Automist installed in Sheffield student flats
Read why Automist was recommended by fire officers and retrofitted in 40 student studio flats, to protect against fire whilst avoiding the potential repair costs from an accidental sprinkler activation.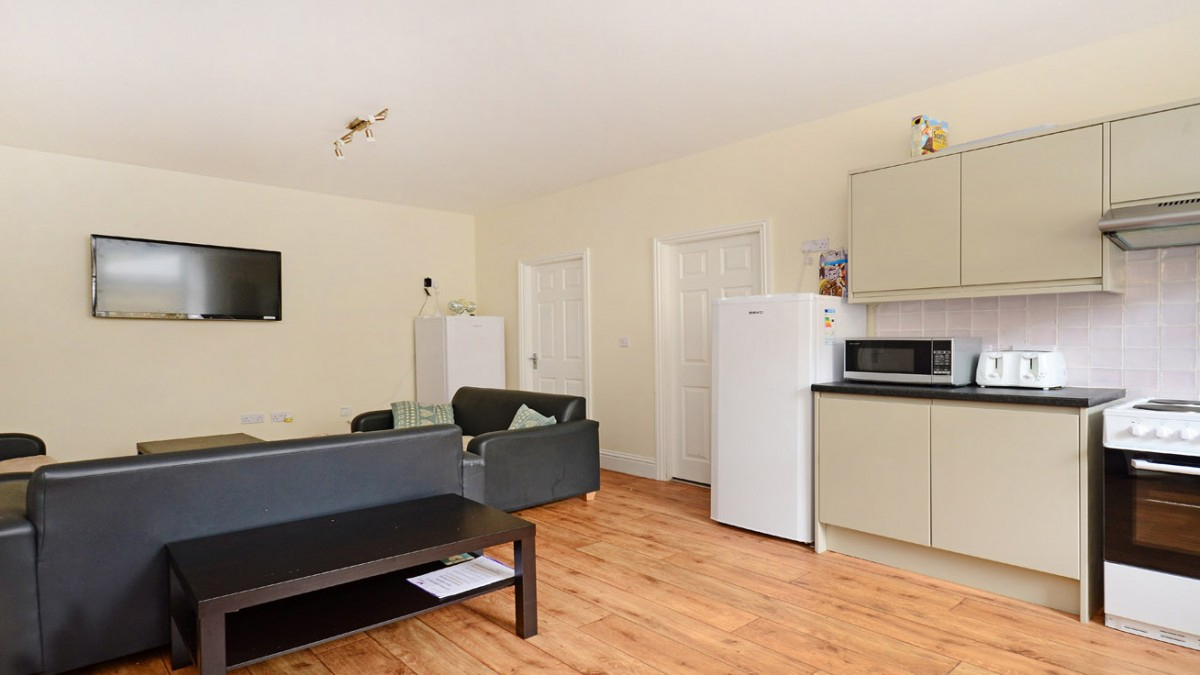 ---
Learn more about how the innovative sprinkler alternative uses a fine water mist to suppress fires.
Guidance on how to interpret the data from the fire testing and use Automist to meet fire regulations.
Your local Automist installer will be delighted to discuss your project and to provide a quote.