Authorised Automist Fire Sprinkler Installers in North East London
We install and maintain Automist fire suppression systems throughout North East London. Simply provide us with your location and specifications, and we will install your new, state-of-the-art watermist fire suppression system immediately.
We have years of experience installing residential fire suppression systems, and our London-based network is renowned for providing affordable, high-quality services. Our thoroughly trained fire sprinkler installation specialists will safeguard your home while you relax.
In North East London, there are two primary varieties of loft conversions: dormer loft conversions and roof window or Velux loft conversions. A dormer loft conversion is essentially a box-shaped extension to the front or rear roof of a home, whereas a roof window or Velux loft conversion requires no roof restructuring, resulting in a much more affordable loft conversion. Automist is a more convenient alternative to sprinklers to meet Building Regulations after a loft conversion where the ground floor has an open-plan layout.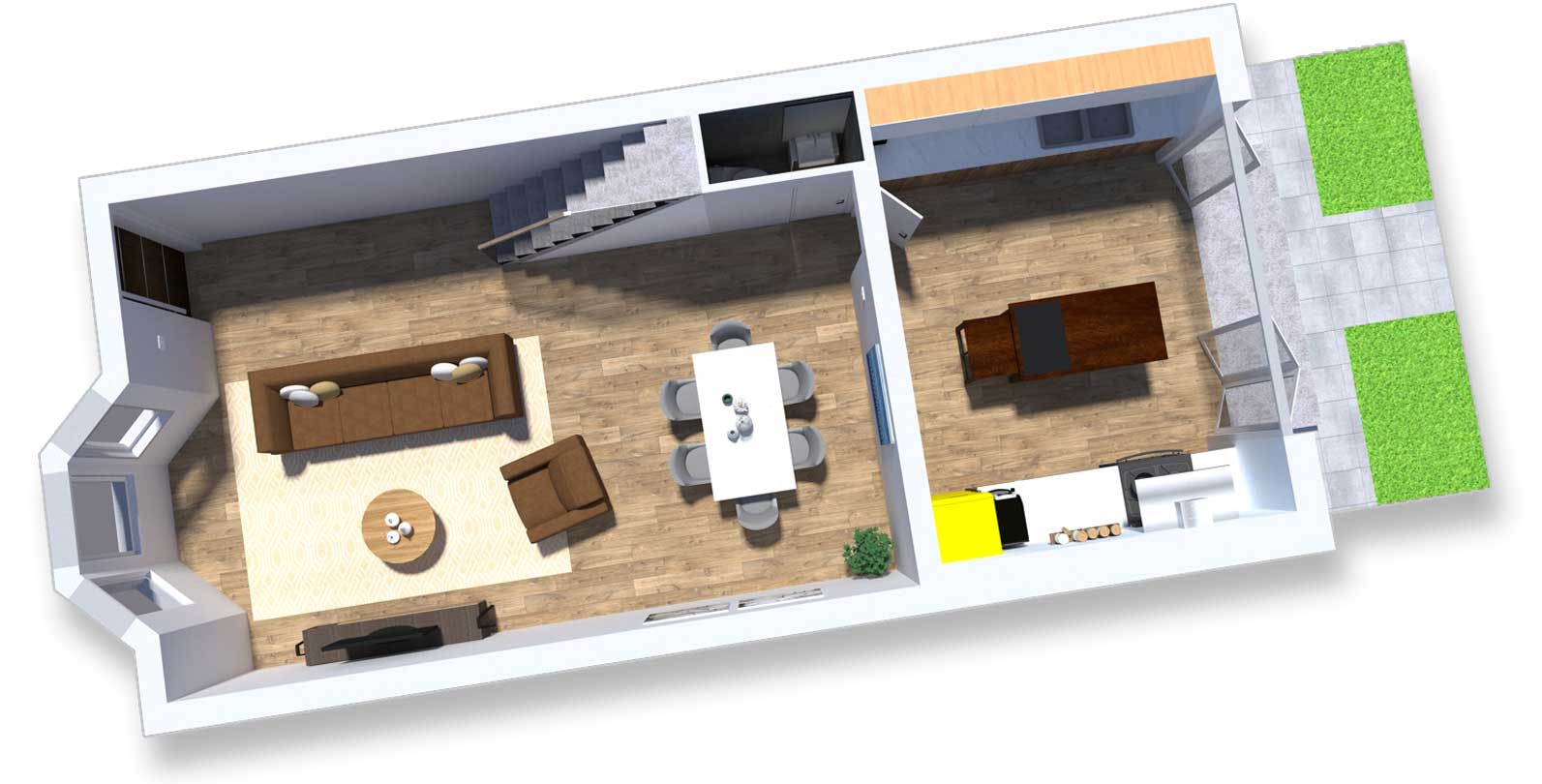 Our partners cover the London Boroughs of Hackney, Islington, Camden, Barnet, Haringey, Enfield, Tower Hamlets, Westminster, Newham, Waltham Forest, Redbridge, Barking, Dagenham, Havering, Essex, Brentwood and the Epping Forest District.
Postcodes: N1, N4, N5, N7, N8, N10, N15, N17, N19, N22, E1, E2, E3, E4, E5, E6, E7, E8, E9, E10, E11, E12, E13, E14, E15, E16, E17, E18, E20, EC1, EC2, EC3, EC4, WC1, WC2, IG, RM
How an Automist installation works
Select an Automist installer for your project
Fire suppression projects in North East London
Useful contacts in North East London
Approvers
Assent Building Control
Tel: 01924 229180
Email: admin@assentbc.co.uk

London Building Control
Tel: 0207 099 3636
Email: info@ londonbuildingcontrol.co.uk


Fire Engineers
Fire-Q Ltd
Tel: +44(0)1727 510155
Email: info@fire-q.co.uk

Fire Dynamics
Email: info@firedynamicsgroup.com