Modern fire sprinkler alternative ideal for social housing
Enhancing resident safety with a fire suppression system that's easy and cost-effective to install
Automist has been developed specifically to improve protection for vulnerable occupants and is being adopted by a growing number of social landlords, to future proof homes and to ensure their fire safety strategies can keep up to date with rapid changes in risk and dwelling use.
The majority of fatalities in accidental domestic fires involve those who are considered to be vulnerable and less able to escape from a fire, including the elderly and disabled. This includes a wide range of people with disparate needs that might not be adequately protected by traditional fire protection measures, such as fire sprinkler systems.
With a duty of care for their residents, and added responsibility to ensure the safety and wellbeing of residents categorised as vulnerable, social landlords are increasingly installing fire suppression systems, such as Automist, as part of their fire safety strategy.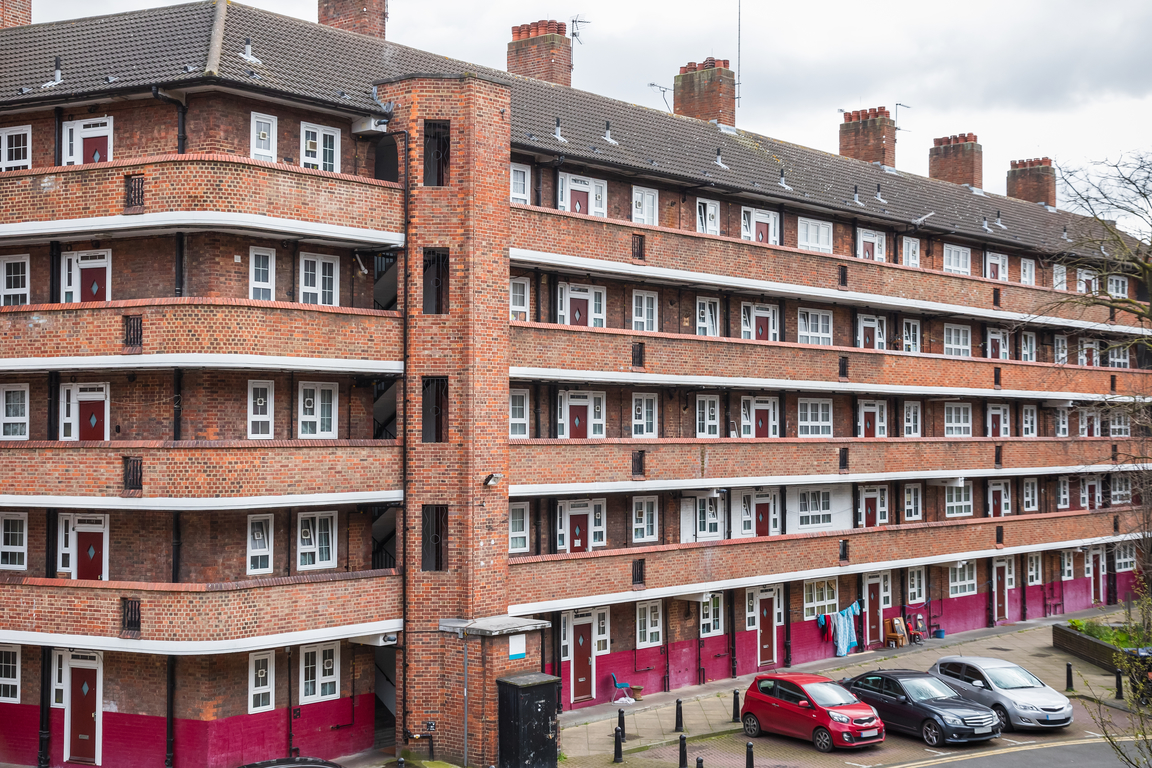 ---
Advanced fire suppression for social housing
With fire safety, every second counts. The earlier an active fire suppression system activates, the smaller the size of the fire and the easier it is to suppress or extinguish, minimising exposure to lethal smoke and toxic gases.
Traditional automatic fire suppression systems (AFSS), like sprinklers, are mechanically activated, operating when affected by the heat from a fire, so are most effective at tackling fast-growing fires as the activation temperature threshold is breached quickly. Automist is different.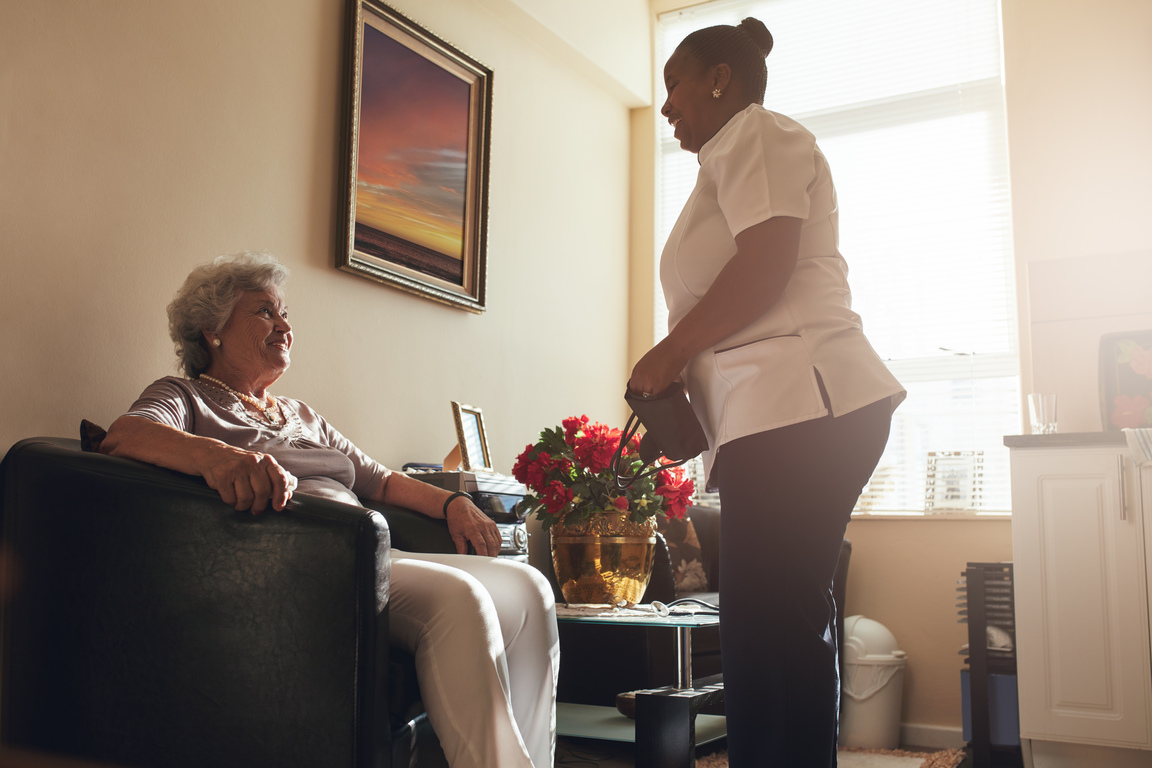 Expand All
Triggered electronically by a combined heat and smoke detector, Automist raises an alarm and activates earlier, helping to maintain survivable conditions and giving people more time to escape or be rescued
Automist connects to the normal domestic water supply making it easy to retrofit, as it does not require a large tank or water supply upgrade, minimising any disruption for residents
Providing industry standard performance with 90% less water than a traditional sprinkler, consequential water damage is minimised, reducing the scale and cost of any remedial work required if the system is activated
Automist enables housing providers to take a targeted approach to fire safety as the system can be installed on a flat-by-flat basis, so landlords can prioritise vulnerable or high-risk residents
Is Automist right for our homes?
A 2022 survey found 70% of social housing tenants lack confidence in the fire safety of their home and 68% do not feel the Government has done enough to improve fire safety over the past five years.
If you'd like further advice on how Automist can be used in social housing to help protect residents, we're here to answer your questions. For additional information and pricing please get in touch.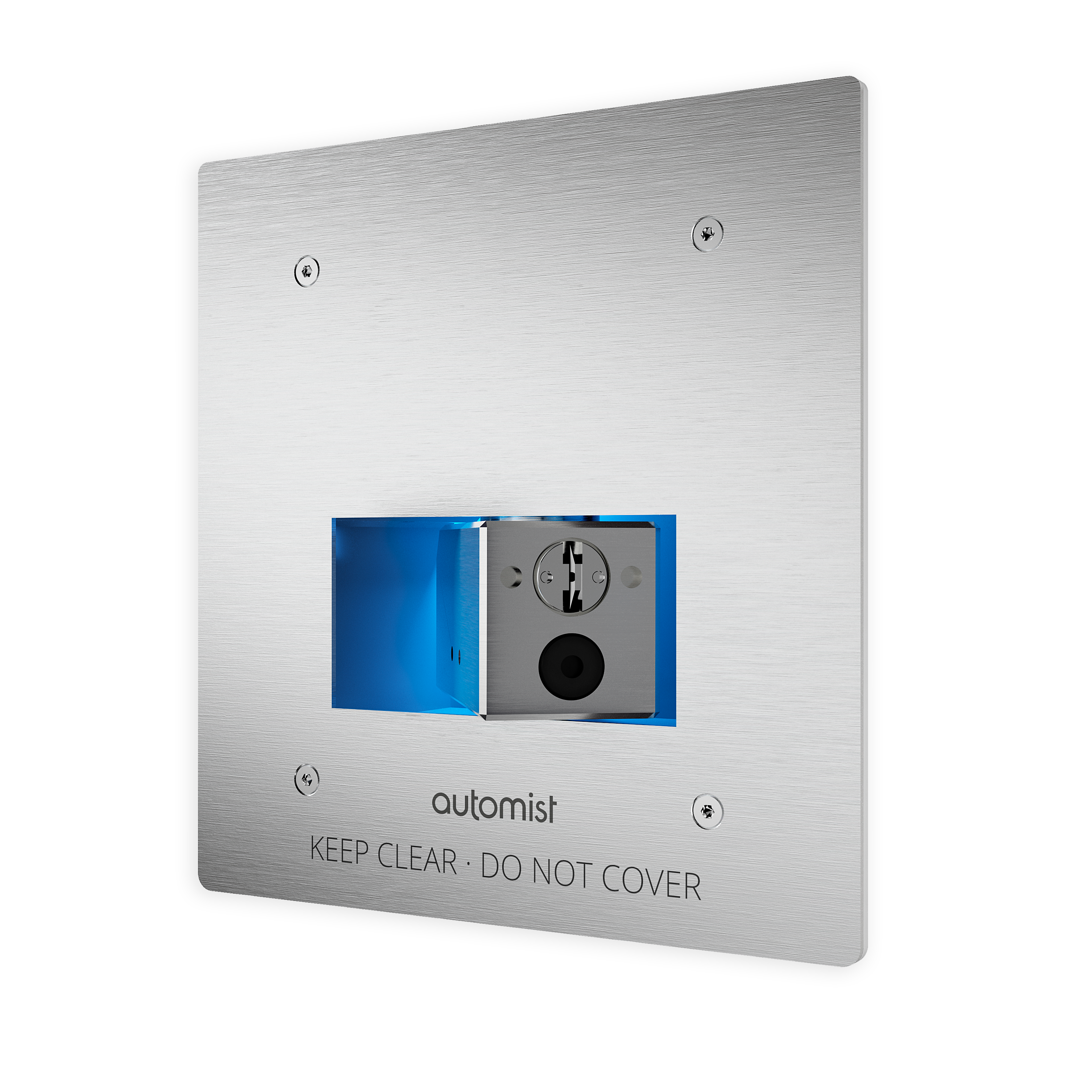 Social housing pilot scheme in Kensington and Chelsea
Watch the video:
Lambeth Council choose Automist for sheltered housing retrofit program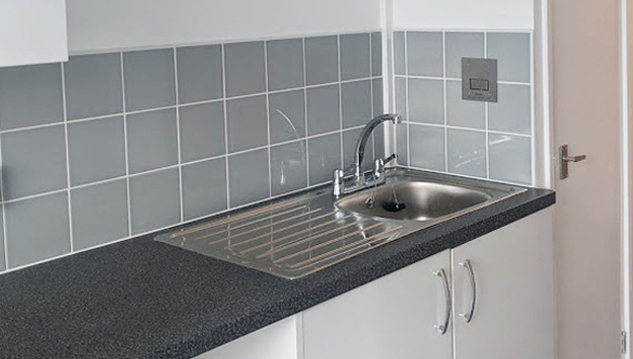 ---
Learn more about how the innovative sprinkler alternative detects fires early to improve resident protection.
See Automist in action with the Plumis demo van at your premises or via an online demonstration.


We'd be delighted to discuss the best way for your organisation to purchase and install Automist.