---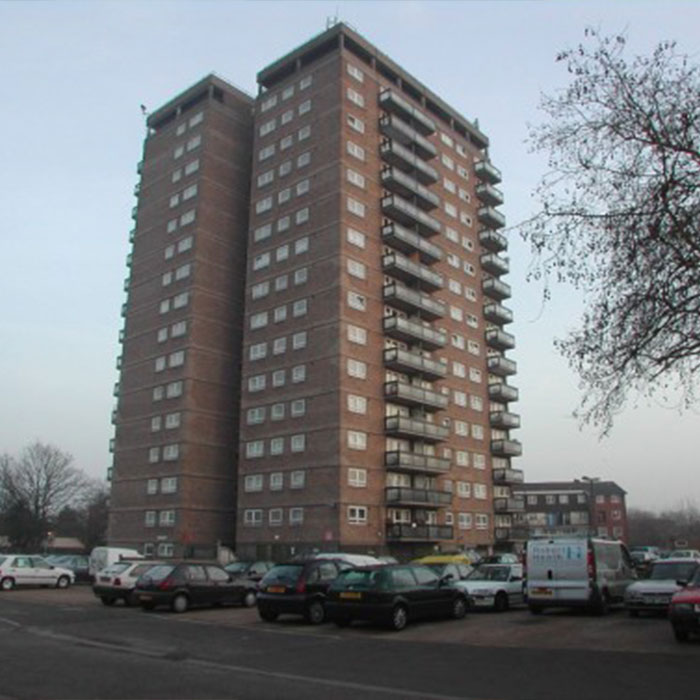 Runnymede Council began a programme to retrofit sprinklers to flats within its only tower block – the 16-storey Surrey Towers in Addlestone. To avoid issues with access and disruption to tenants, installations took place when they are either subject to major internal works, or at the time of re-letting.
The authority adopted the policy a couple of years ago in consultation with Surrey Fire and Rescue Service after reviewing its fire risk assessment in light of the coroner's ruling following the Shirley Towers blaze. It has fitted more than 20 of the 95 flats so far (circa July 2015).
They selected Automist because it is easier to retrofit then other active fire suppression systems and uses less water whilst still maintaining performance. Its wall mounted spray head also means it's easier to avoid asbestos which is sometimes prevalent in older buildings.
Download an Automist Information Pack
---