Easy to retrofit fire sprinkler alternative
Automist is the contemporary fire suppression system that's easy and cost effective to retrofit 
Automist represents a new generation of fire protection designed with retrofit in mind. Whether the system is required to protect a single home or an entire block of flats, installation is easy thanks to Automist's unique design.
Automist connects to the normal water main, so there's no need for a large tank, extensive network of pipes or costly water supply upgrade. 
With sprayheads connected using flexible hoses and positioned on the wall, unlike most sprinklers - a single installation can often be completed in a day or two, without major works, minimising disruption to occupants and the fabric of the building.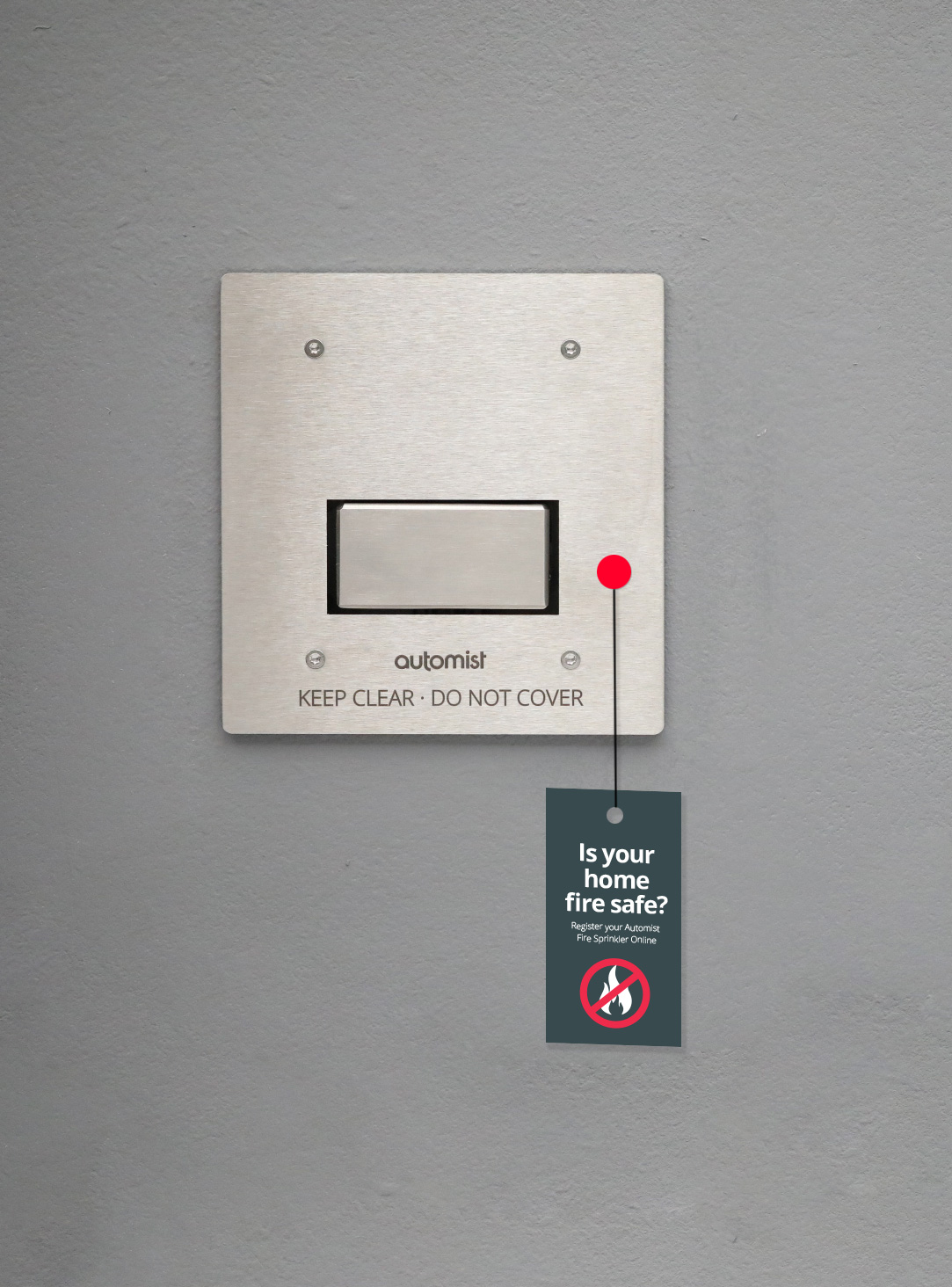 ---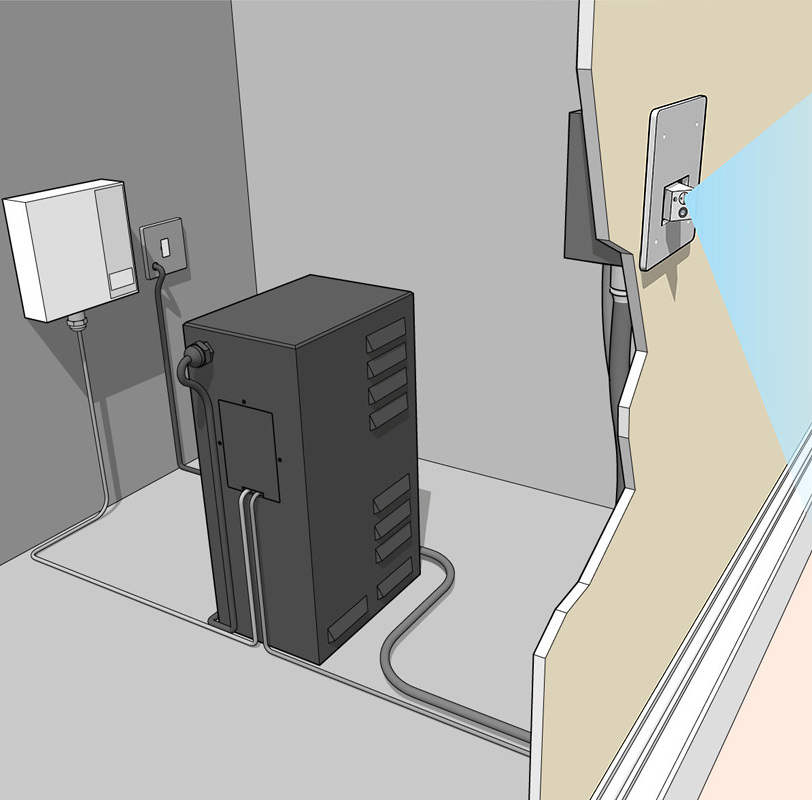 Performance-led fire suppression retrofitted with ease
Automist has been designed to provide effective fire protection that can be installed and retrofitted with ease. Tackling some fires up to two minutes earlier than a traditional sprinkler and helping to maintain survivable conditions, occupants have valuable extra time to escape or be rescued. 
Expand All
Automist can be retrofitted quickly and easily, with minimal disruption to residents and the fabric of the building
Connecting to the normal domestic water supply, there's no need for a large tank or water main upgrade – making it cost-effective to retrofit - and an alternative to sprinklers where there are water supply or pressure issues
Providing industry standard performance with 90% less water than a sprinkler, consequential water damage is minimised, reducing the scale and cost of any remedial work required if the system is activated
Automist's modular nature means it can be retrofitted on a flat-by-flat basis in residential buildings to prioritise installation and protect the most vulnerable or highest risk occupants first
Early detection and electronic activitaion means Automist tackles fire early, limiting the build up of toxc smoke, the biggest danger in domestic fires
Can Automist be retrofitted in my property?
Automist has been retrofitted into a range of properties from individual homes, to large sheltered housing schemes, to historic buildings such as West Horsley Place, the setting for the hit BBC series Ghosts.
For additional information and to discuss your project, please speak to one of our Authorised Installers who can advise further and provide a quote.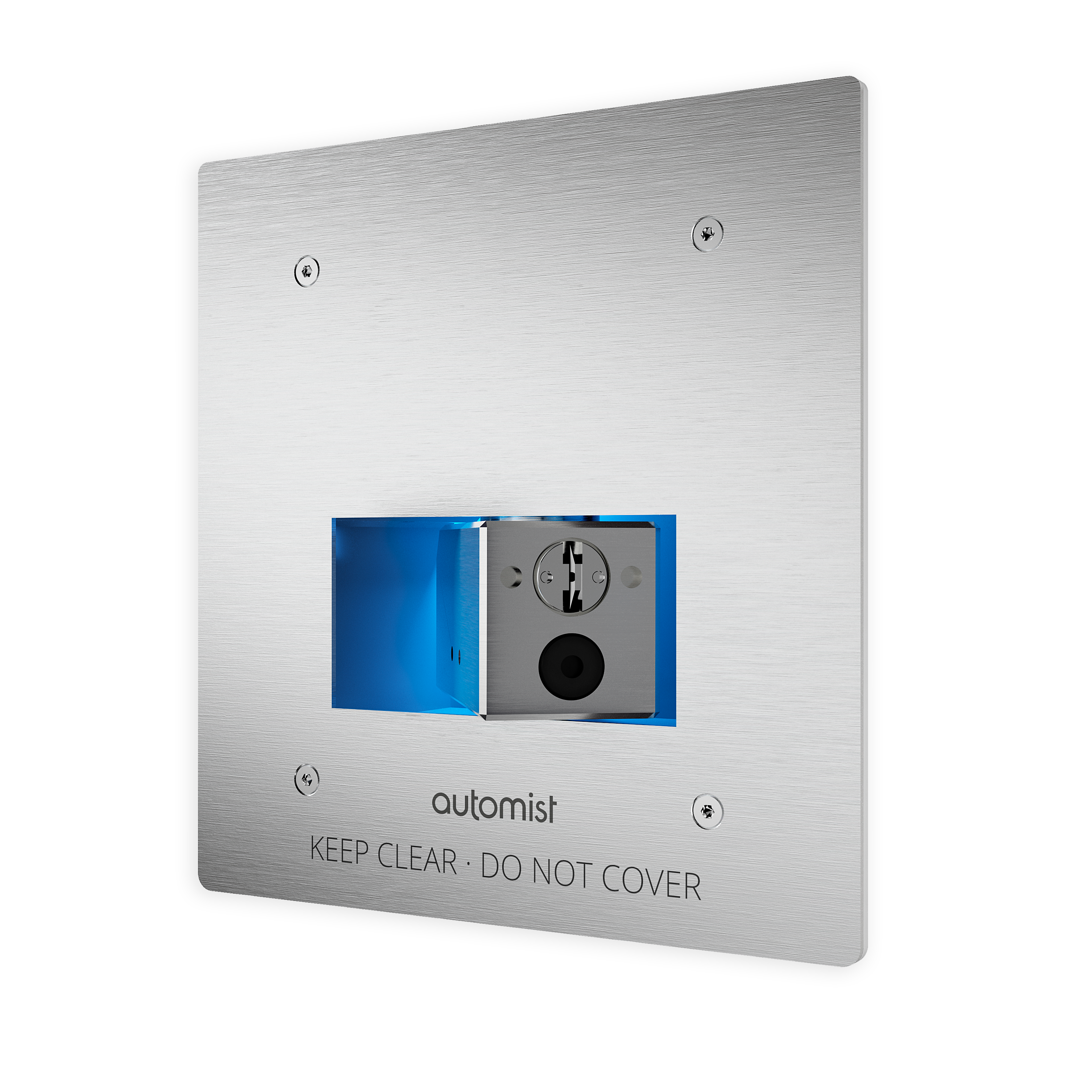 Watch this step by step guide to discover how the Automist suppression system is installed
Lambeth Council choose Automist for sheltered housing retrofit program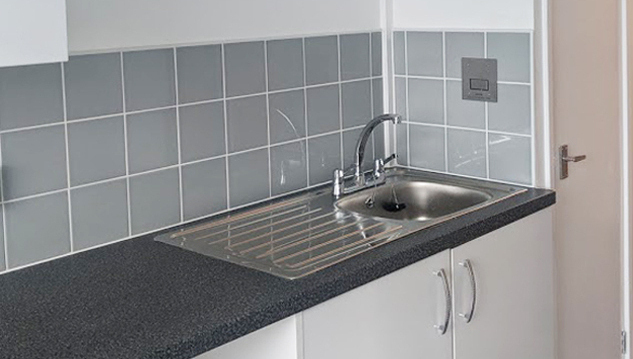 London couple retrofit Automist to enable open plan design
---
Learn more about how this innovative sprinkler alternative uses fine watermist to suppress fires.
Automist can be used as an alternative to sprinklers in most domestic and residential applications
Your local Automist installer will be delighted to discuss your project and to provide a quote.