Cost effective fire suppression for modular homes
Why modular developers are choosing Automist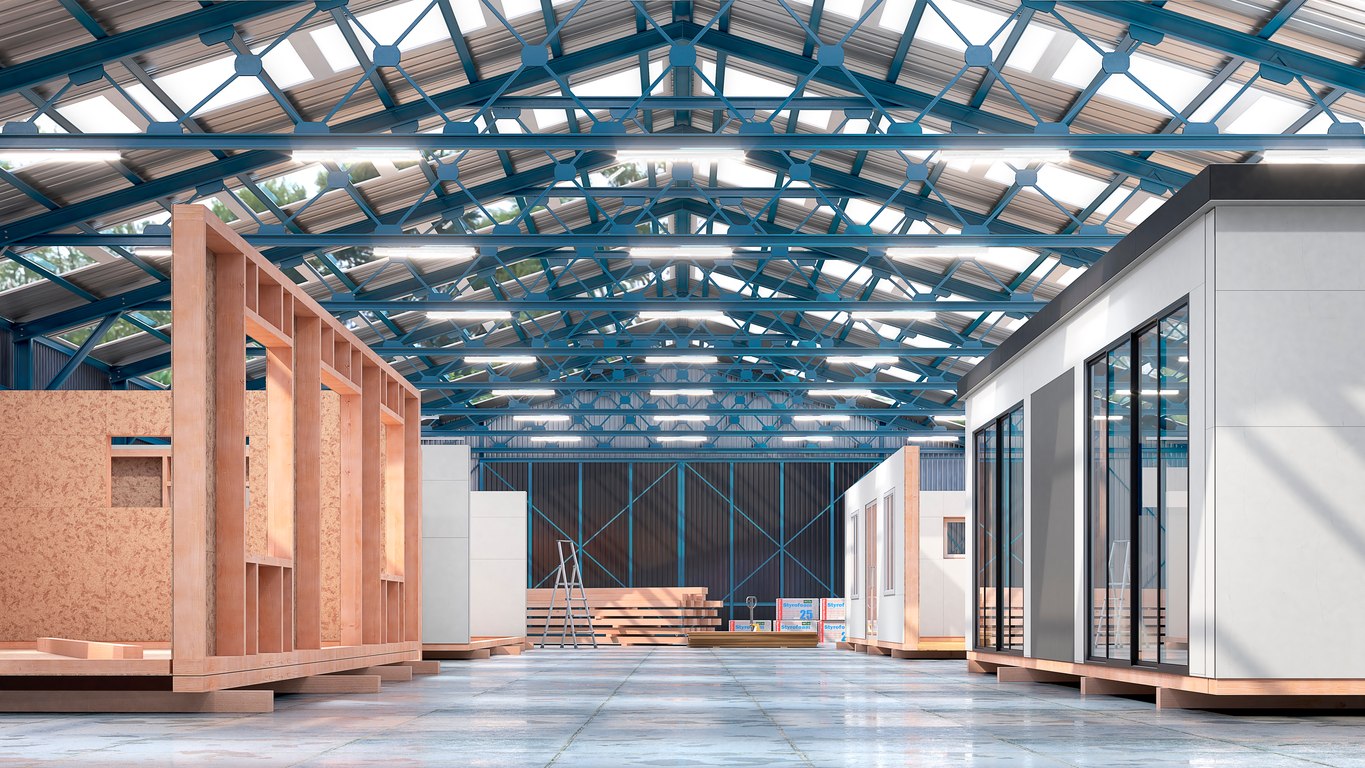 Installing fire protection in homes manufactured using modern modular technologies is easy using Automist, an award-winning watermist suppression system.
For ultimate flexibility, installation can be completed easily on site or integrated into an offsite factory-controlled environment. With appropriate training, more of the installation work can be completed by the developer off site, limiting expenditure on specialist contractors.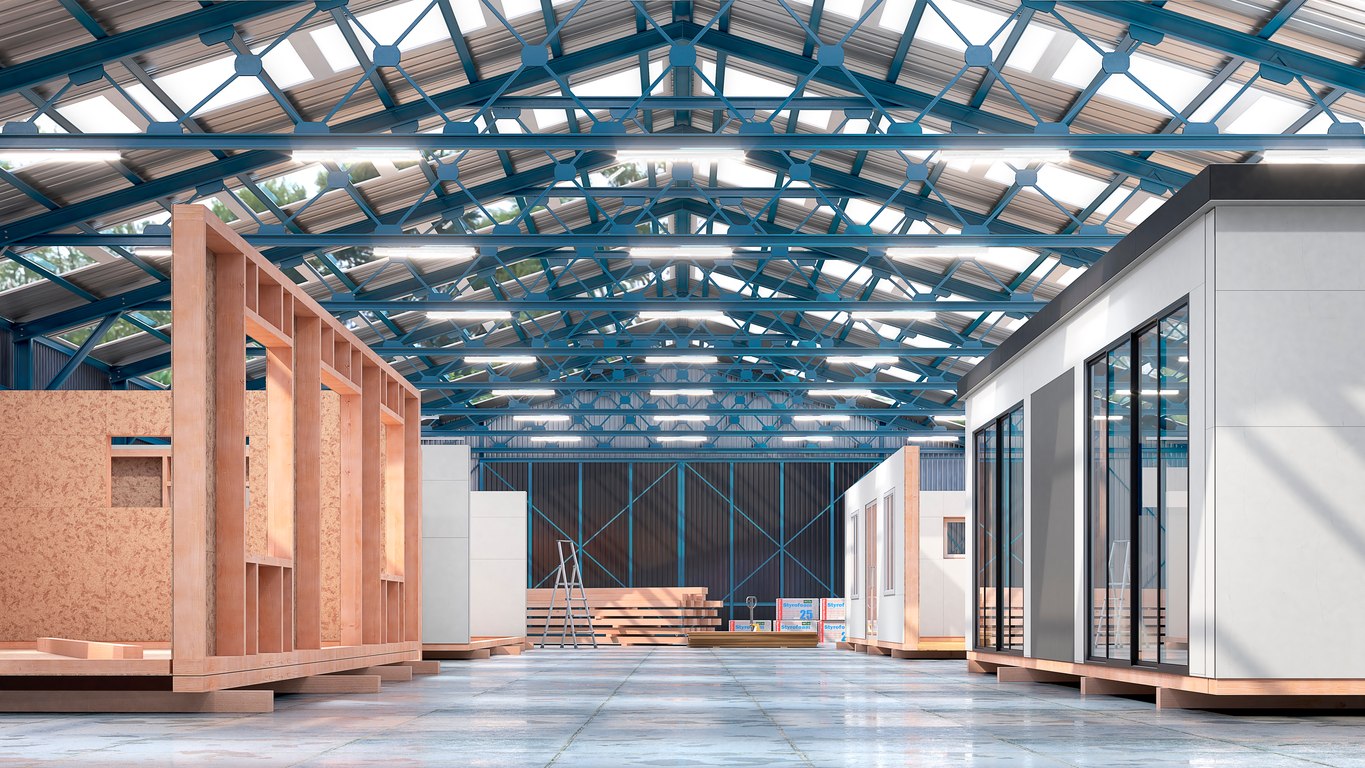 ---
A contemporary alternative to traditional sprinklers for modular builds
A growing number of modular builders are opting for Automist over traditional sprinkler systems to improve fire safety and to help modular homes and prefab builds meet building regulations, as the system is ideal to factory install and can be easily 'hooked up' and commissioned on site.
Expand All
Automist is a dry pipe system using flexible hose, so more work can be completed in the factory. As the pipes are not filled with pressurised water unless the system is activated, leaks are avoided and connection and commissioning on site is quick and easy
Using ten times less water than a traditional sprinkler, Automist connects to the normal water supply, eliminating the need for a tank, pump room and riser shafts commonly required for traditional sprinklers
Drawing just 5.6 litres per minute and 1 bar of pressure when in use, Automist consumes less water than a power shower, removing uncertainty around water supply on site
Automist meets the performance requirements of BS 8458 2015, as validated by the BSI Verification Certificate, VC 712581
Each pump can connect to up to six wall mounted sprayheads with flexible hosing for easy installation
Differentiate your offering and stand out from your competitors with the latest technology in your properties
Find out more
For additional information on installing Automist in modular builds, please speak to Hadrian Garner, Business Development Manager.
Click the button below to get in touch or call us on 020 7871 3899.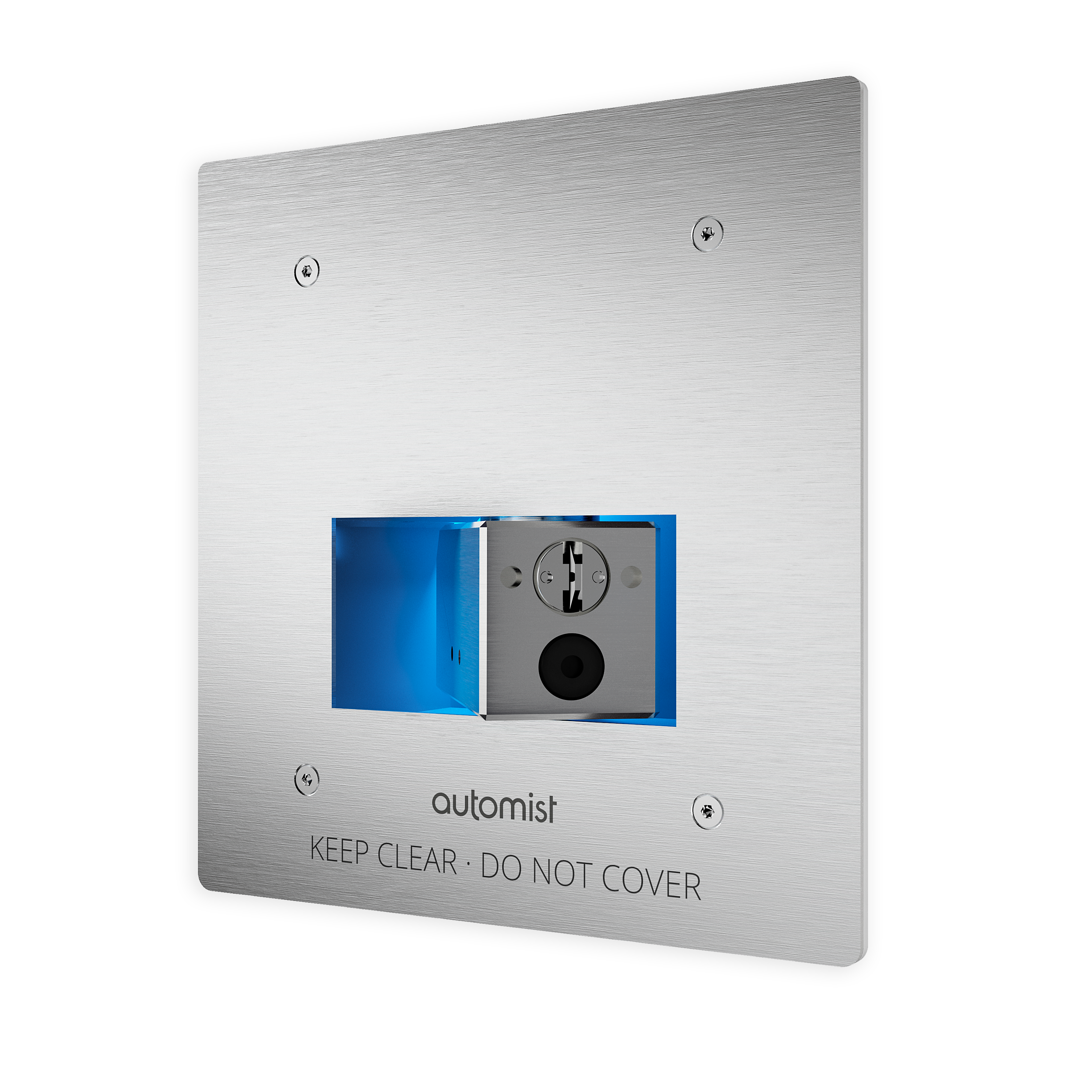 Flexible installation options
Factory install
After initial training by Plumis, the modular builder can install all the 'hidden' pipework in the factory using material provided by Plumis leaving access points for the work to be commissioned on the build site by an Authorised Automist installer.
Full installation and commissioning on the build site
Automist can also be retrofitted and commissioned by our Authorised Installers on the build site with the modular builder making good to complete the property.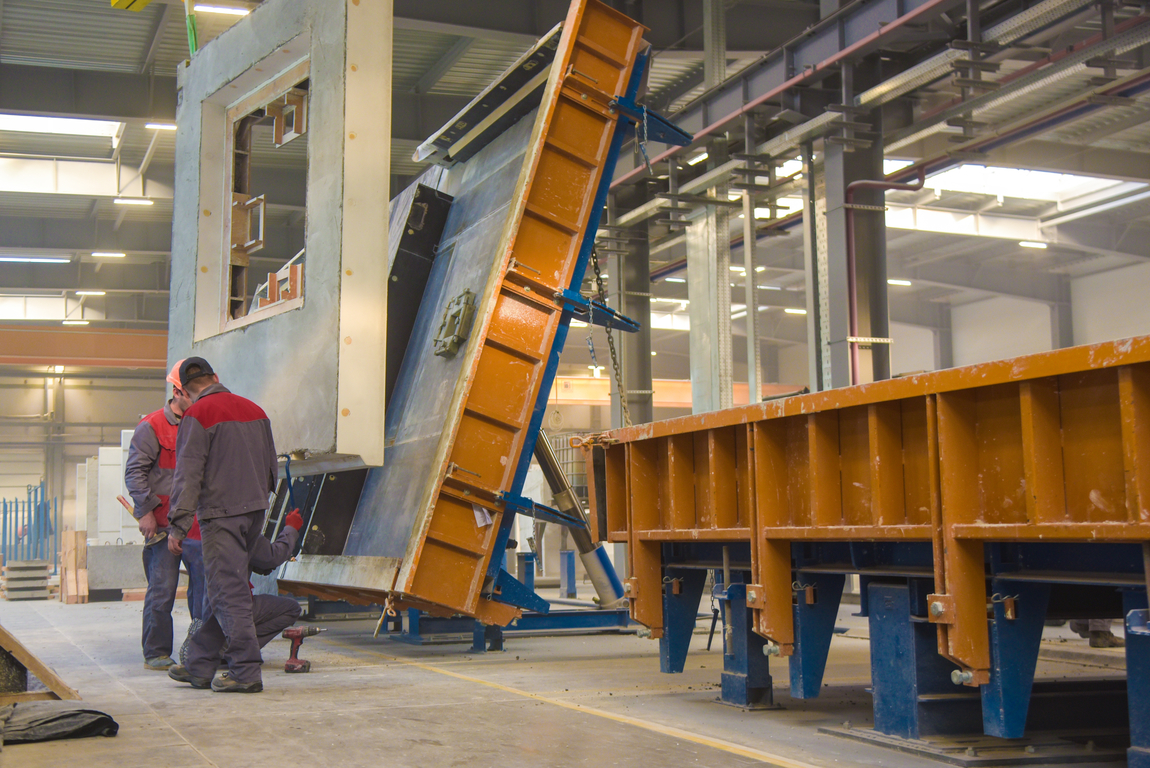 ---
Learn more about how this innovative sprinkler alternative uses fine watermist to suppress fires.
Guidance on how to interpret the data from the fire testing and use Automist to meet fire regulations.