Enabling open plan layouts with Automist
Automist provides enhanced fire protection to meet building regulations in homes with open plan interiors
Airy, spacious, free-flowing open plan layouts are highly prized, adding thousands to the value of a home. However, all too often plans can be at odds with building regulations, requiring compensatory measures to gain building control approval.
Automist is a contemporary alternative to traditional sprinklers and is being used by a growing number of homeowners and architects, to meet building regulations, whilst enabling open plan layouts.
Matching the performance of a traditional sprinkler, but using a tenth of the water, Automist connects to the normal domestic water supply. There's no need for a tank or to accommodate ugly pipework. Automist's compact design is ideal for spaces where it's difficult to retrofit a sprinkler, with the system's pump and controller small enough to fit into most kitchen or airing cupboards.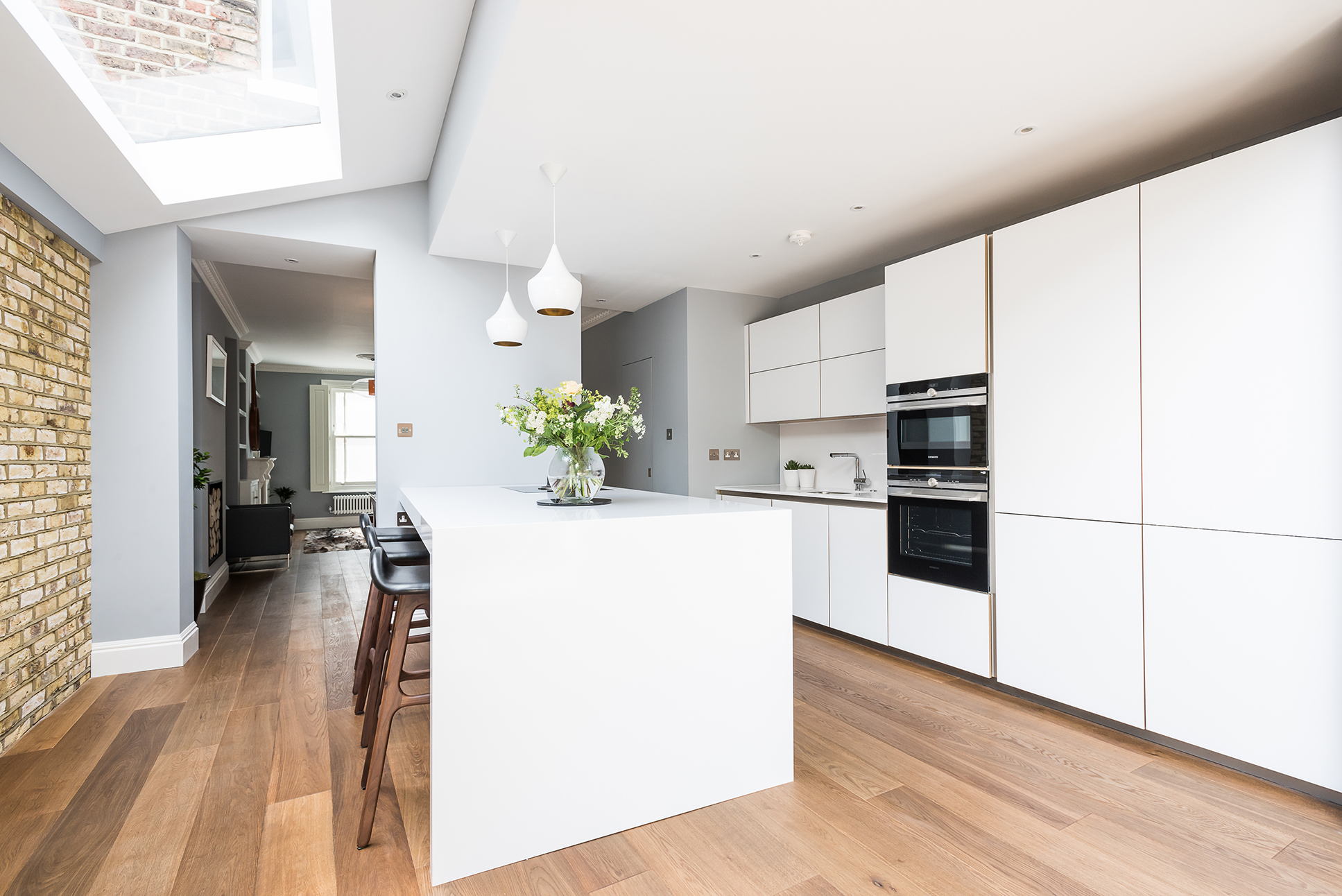 ---
We'll help you navigate the building control process
Building control can be a difficult process to navigate, particularly when you're juggling lots of decisions about your project. Our network of expert installers have extensive knowledge of building control and can help guide you through the process step by step.
---
Contemporary sprinkler alternative ideal for open plan
Expand All
Our national network of Authorised Installers can fit Automist quickly, with minimal disruption
Automist meets the performance requirements of BS 8458 2015, as validated by the BSI Verification Certificate, VC 712581.
Avoid unsightly fire doors, let in more natural light and get the airy modern living spaces you want, whilst complying with building regulations
The most technically advanced misting system available, Automist detects fire earlier and activates faster, tackling fires before they can grow
Automist works using the normal water supply; there's no need for a tank or to upgrade your supply, saving you the hassle of costly extra work
Automist reduces water damage and possible repair costs by discharging ten times less water than a traditional sprinkler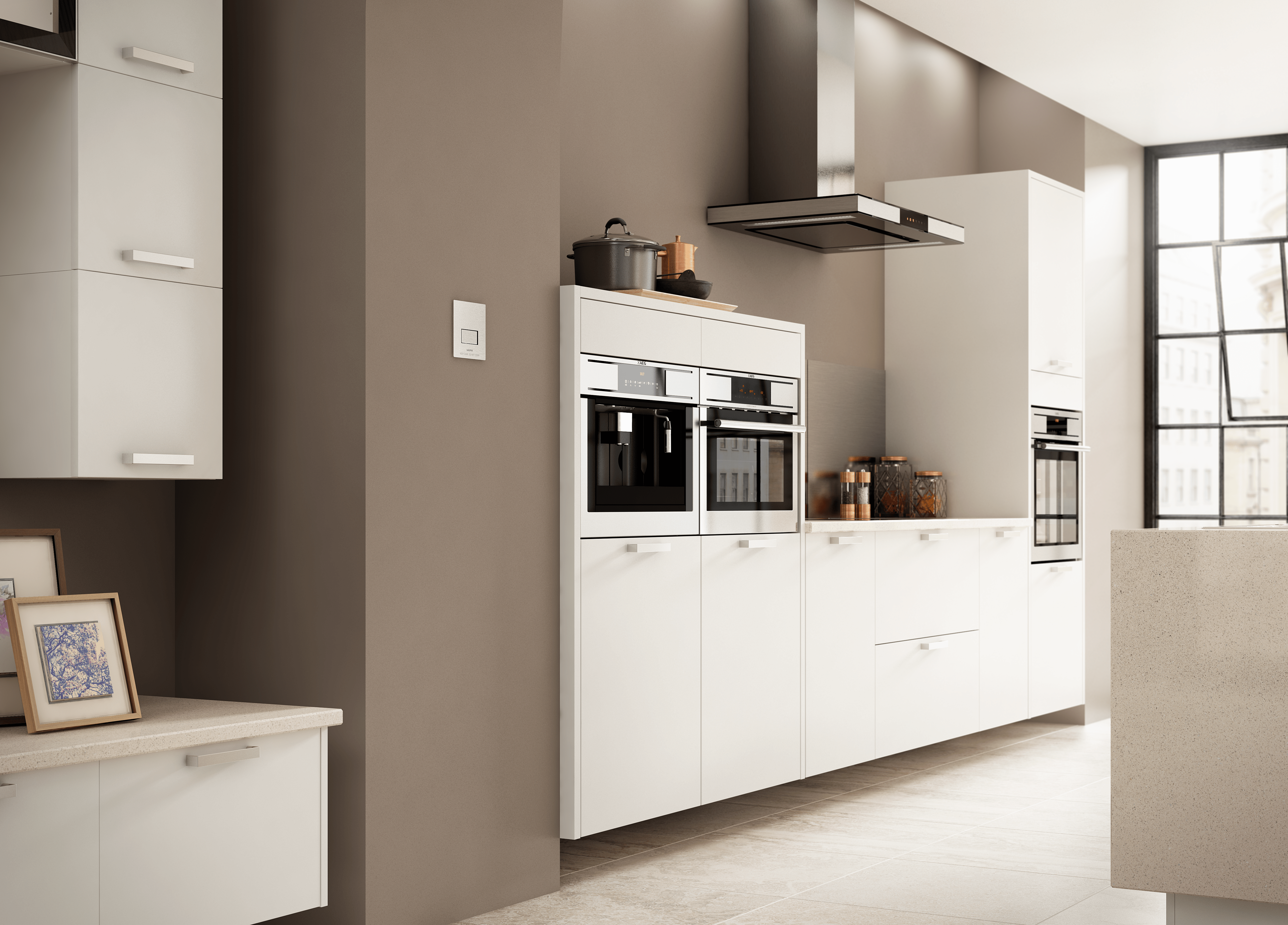 Is Automist right for my project?
Whether you're an architect designing a contemporary residential layout or a homeowner looking for a fresh look, Automist can help you achieve the open plan layouts you want while meeting building regulations.
Your local Authorised Installer can provide further advice about suitability and will be happy to proivide a quote for supply and installation. Click the button below to find your nearest installer.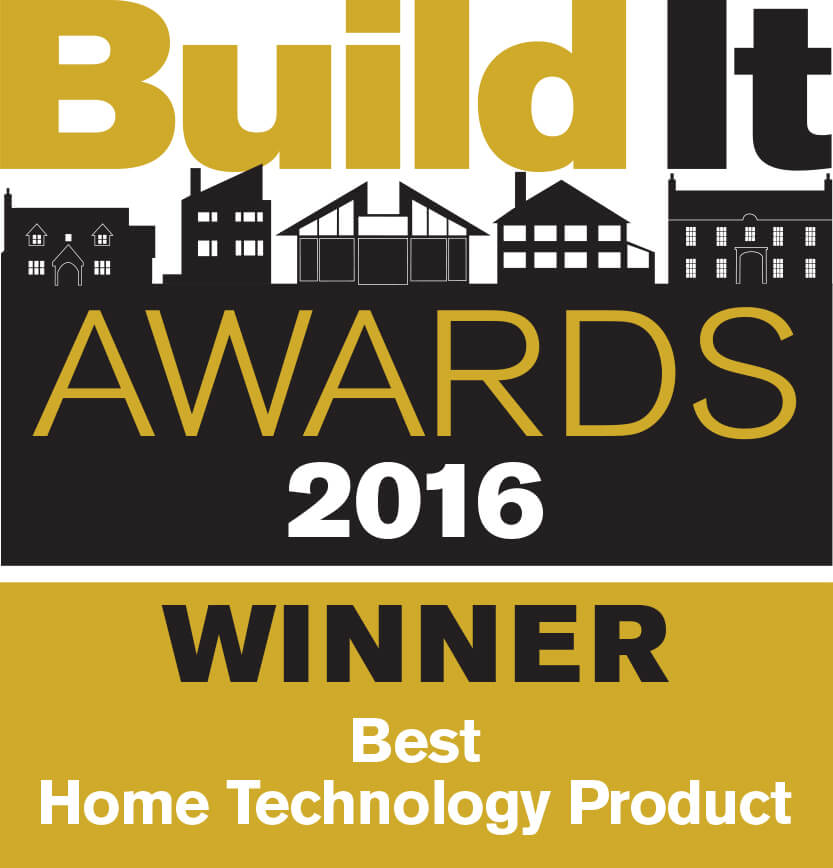 Modern open plan designs enabled by Automist
---
Automist uses much less water than a sprinkler; there's no need for a tank, making installation quick and easy.

Automist can be used instead of a sprinkler to meet fire regulations in most domestic applications.

Your local Automist installer will be delighted to discuss your project and to provide a quote.