Back to FAQs
What accreditations does Plumis, the manufacturer of Automist, have?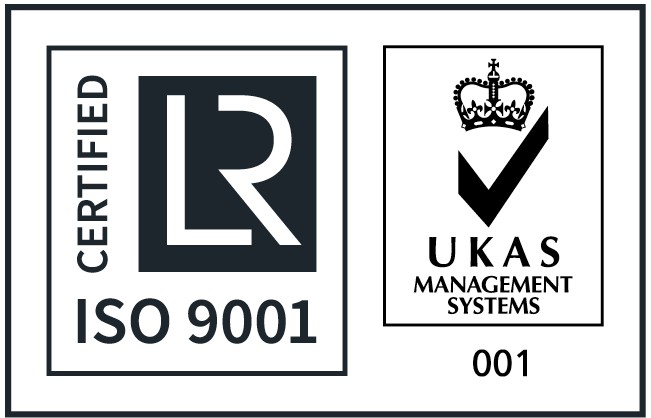 Plumis is ISO 9001 accredited for the design, manufacture and supply of water mist fire suppression systems and installer support.
Third-party certification by ISO 9001. Quality Management System certification enables us to demonstrate our commitment to quality and customer satisfaction and continuously improve our company's operations. The internationally recognised quality management system standard is the preferred solution for organisations worldwide.
The maintenance of consistent processes is audited frequently, done by internal and external audits. 
When a deviation in the quality system is found, it is addressed and documented in a Corrective Actions procedure. 
A crucial part of maintaining quality in Plumis products is through a rigorous Quality Control process.  This ensures product quality even before it leaves the supplier. If there are issues with components or finished products, whether at the Incoming Quality stage or post-installation, these are handled by the Non-Conforming Product Procedure. 
Being a life safety device, product performance and reliability are critical. Plumis continually improves the reliability of its products by foreseeing and designing out potential failure modes and acting on in-the-field feedback. 
The product conforms with the applicable European Harmonised Standards and FCC as described in CE and FCC Marking.
 
---

Plumis' commitment to continual improvement
The overarching ethos of the Plumis Quality Assurance process is that of Continual Improvement. The drive to continually improve everything that we do is not only reflected in the Plumis processes, it is the basis of the organisational mindset as well. Rather than seek to blame others for past mistakes and to deny the consequences, Continual Improvement seeks to bring errors out into the open so that individuals, and the company as a whole, can learn from mistakes and strive to ensure that they do not happen again. Continual Improvement breads a culture that looks to the future with excitement rather than to the past with regret. 
 


Applied in practice, Continual Improvement means that Plumis actively seeks customer critique as it is this feedback that enables us to drive continual improvement in the reliability and functionality of our products and services. Through eliciting customer feedback, approaching issues with open minds and harnessing the tools of Continual Improvement, Plumis has been able to drive down the likelihood of accidental water damage from our systems to such an extent that insurers consider such losses to be minor both in actual terms and relative to traditional sprinkler systems. Having a Continual Improvement mindset means that Plumis thoroughly investigates field issues (from false activations to real life-saving activations) to gather real-world data that enables us to not only issue the user with detailed reports but also allows us to make those data-based decisions that ensure ever-growing product efficacy in the field of misting fire suppression. 
Read more - What is Plumis' mission and vision?